Precision Agriculture Research Solutions
With the rise of precision agriculture and crop health management, the industry has seen a dramatic increase in the use of analytical instruments for agricultural research. We specialise in Spectral Imaging, as well as portable Spectroradiometry, Spectroscopy, and digital plant phenptyping solutions for a range of agricultural applications.
From crop disease detection and soil research, to identifying adulteration and monitoring crop maturity, our agriculture research solutions offer an accurate, reliable method of overcoming some of the challenges faced within the precision agriculture industry. We've helped organisations across the UK analyse plants, identify adulterated wheat and assess the muscle and fat content in meat.
Browse Solutions for Agricultural Research below or download our Precision Agriculture Research Solution brochure to find out which product(s) is right for you. Alternatively, call us on +44(0)1954 232 776 or email info@analytik.co.uk to discuss your requirements with a specialist.
Solutions for Agriculture
Our customers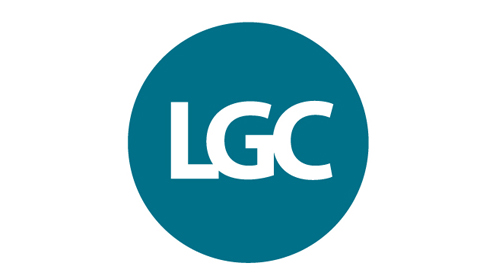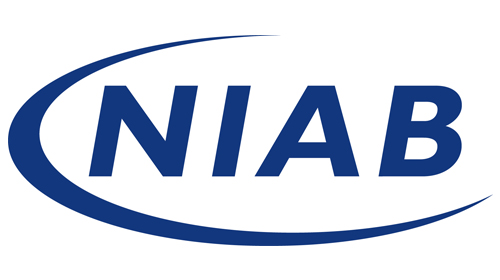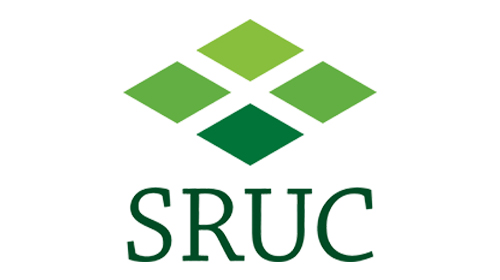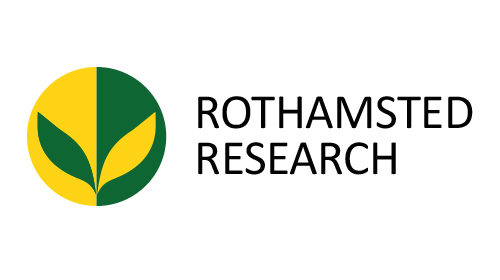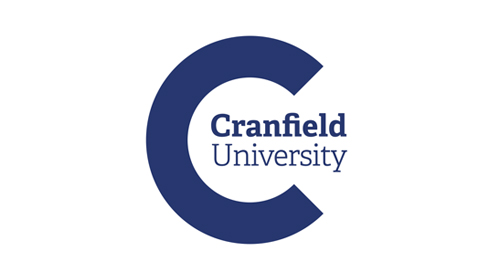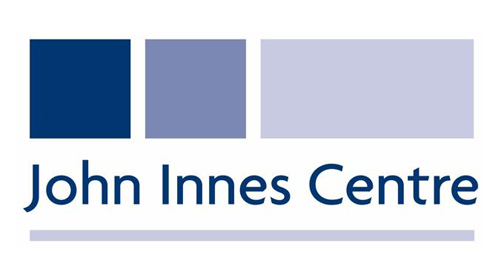 CAN'T FIND WHAT YOU'RE LOOKING FOR?