Precision Agriculture Research Solutions
With the rise of precision agriculture and crop health management, the industry has seen a dramatic increase in the use of analytical instruments for agricultural research. We specialise in Hyperspectral and Multispectral Imaging, as well as portable and handheld Spectroradiometry and Spectroscopy for a range of agricultural applications.
From crop disease detection and soil research, to identifying adulteration and monitoring crop maturity, our agriculture research solutions offer an accurate, reliable method of overcoming some of the challenges faced within the precision agriculture industry. We've helped organisations across the UK analyse plants, identify adulterated wheat and assess the muscle and fat content in meat.
Browse Solutions for Agricultural Research below or download our Precision Agriculture Research Solution brochure to find out which product(s) is right for you. Alternatively, call us on +44(0)1954 232 776 or email info@analytik.co.uk to discuss your requirements with a specialist.
Products
Headwall Photonics' Hyperspectral Imaging Sensors are ideal for a wide range of agricultural research applications. From soil analysis and environmental change detection to monitoring crop health and disease, the small, light sensors are expertly designed for interchangeable use in lab, field and airborne applications.
With outstanding spatial and spectral resolution, a wide field of view and a high signal to noise ratio, Hyperspec® Hyperspectral Imaging Sensors offer optimal performance for even the most demanding applications and harsh environments.
Key Applications
Precision agriculture
Crop health/stress
Crop disease detection
Plant phenotyping
Speciation
Environmental change detection
Weed mapping
Hyperspectral vegetation indices
Growth rate and density
Leaf nitrogen and area index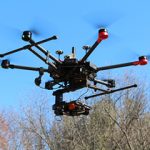 A pioneer in the science of spectroscopy for over 25 years, Malvern Panalytical's ASD brand continues to lead the field with the world's most trusted portable UV/Vis/NIR/SWIR spectroradiometers covering the full solar reflected spectrum.
The ASD FieldSpec® 4 line of full-range spectroradiometers (350-2500nm) delivers the fastest and most accurate spectral field measurements by a commercial portable spectroradiometer. Designed to perform solar spectral reflectance, radiance and irradiance measurements, the FieldSpec 4 is available in Hi-Res, Standard and Wide-Res format, offering state-of-the-art remote sensing technology for enhanced capability.
Key Applications
Ground truthing
Sensor calibration
Forestry
Ecology
Plant physiology
Crops & soil research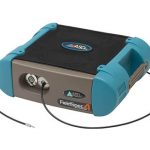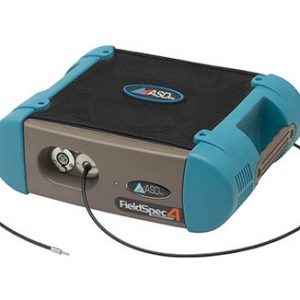 Also from Malvern Panalytical, the ASD LabSpec® 4 is a full-range (350-2500 nm) NIR spectrometer designed to perform rapid, non-destructive materials analysis for qualitative and quantitative applications. Capable of evaluating multiple properties simultaneously, the LabSpec 4 can analyse materials in real-time with no sample prep required, allowing hundreds of samples to be processed per day.
The ASD QualitySpec® Trek handheld spectrometer delivers full-range (350-2500nm) spectral measurements through a handheld system designed around a streamlined cable-free workflow for accurate spectral results in seconds.
Key Applications
Grain & seed
Food & feed
Crops & soil research
Plant physiology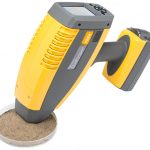 Solutions for Agriculture
Our customers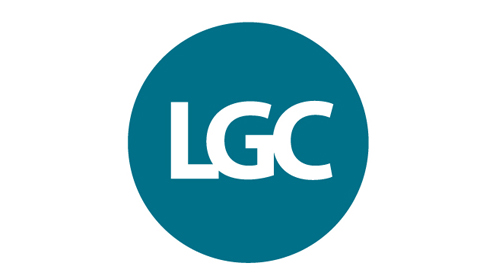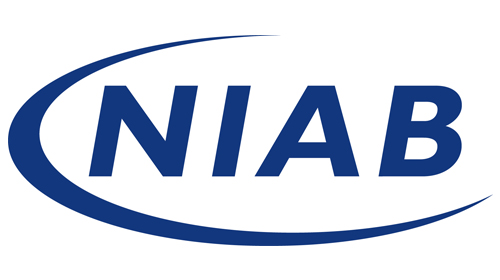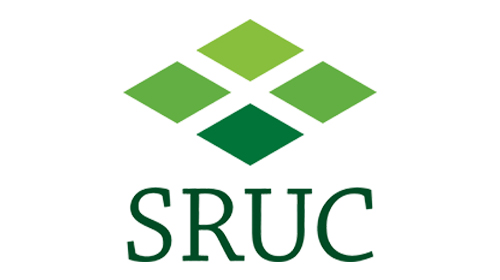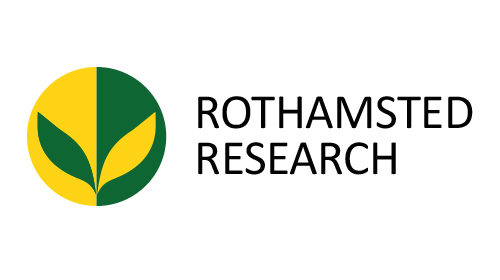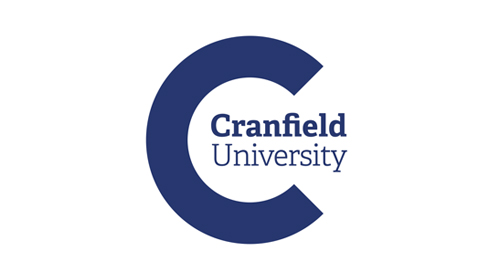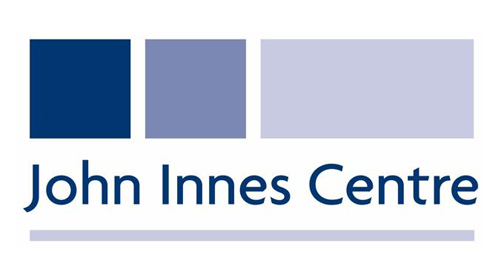 CAN'T FIND WHAT YOU'RE LOOKING FOR?