Airborne Hyperspectral Imaging Solutions
Discover the all new Nano HP™ & Co-aligned HP™
From our award-winning manufacturing partner Headwall Photonics, we are proud to introduce the all new Nano HP and Co-aligned HP.
Available as turnkey payload packages for UAVs, the Nano HP VNIR and Co-aligned HP VNIR/SWIR hyperspectral imaging sensors offer next generation spectral imaging capability.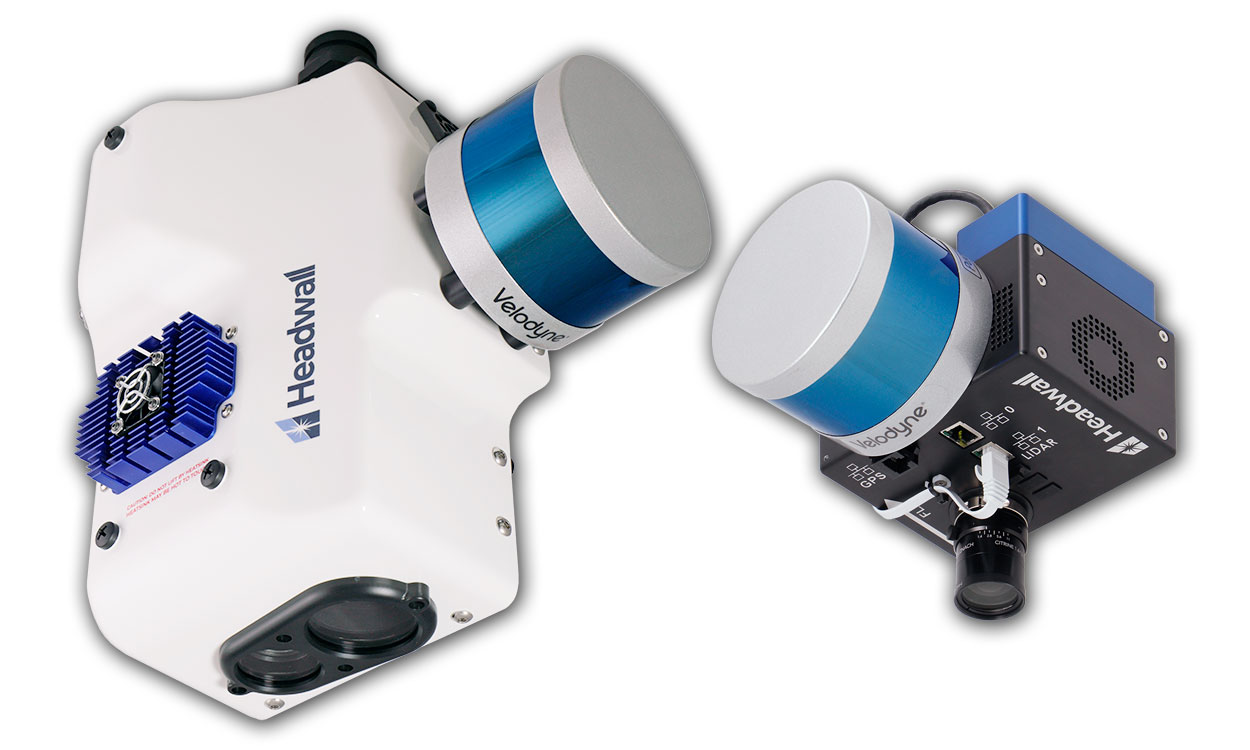 Airborne Hyperspectral Imaging (or Remote Sensing) is the collection and processing of information from across different bands of the electromagnetic spectrum via an aerial vehicle, such as a drone. Hyperspectral Imaging Sensors collect spectral information from a large area (such as a forest) as a set of images, allowing the identification of objects and materials through their individual characteristics (or "spectral fingerprint").
We provide fully integrated, cutting-edge, out of the box airborne hyperspectral imaging solutions from Headwall Photonics, a market-leading US manufacturer of hyperspectral imaging sensors and spectral instrumentation. Our fully data-tested solutions combine a hyperspectral imaging sensor and choice of GPS/IMU mounted on a high-performance market-leading UAV, with LiDAR and a stabilising gimbal if needed. With powerful post-processing software capability, fully data-tested solutions and extensive training support available, you won't find a more complete integrated airborne hyperspectral imaging solution!
Browse Airborne Hyperspectral Imaging Solutions below. Alternatively, call us on +44(0)1954 232 776 or email info@analytik.co.uk to discuss your requirements with a specialist.
Watch our video to find out more about airborne hyperspectral imaging.
VNIR + LiDAR on Stabilising Gimbal + High-Performance GPS/IMU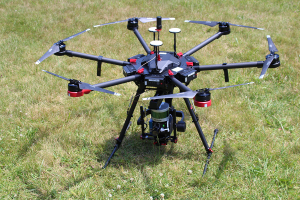 Headwall's Nano-Hyperspec® VNIR (400-1000nm) imaging sensor
High-performance GPS/IMU and LiDAR
Custom stabilising gimbal
All data streams synthesized
 VNIR-SWIR Co-Aligned + Internal Data Storage + GPS-IMU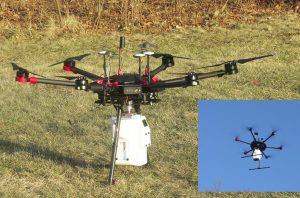 Full hyperspectral data coverage from 400nm to 2500nm
VNIR+SWIR co-aligned sensor package, the smallest and lightest of its type available
Custom hard-mount
Internal storage: (2) 480GB solid-state drives
Internal GPS/IMU
SWIR 384 + High-Performance GPS-IMU + HyperCore™ Data Storage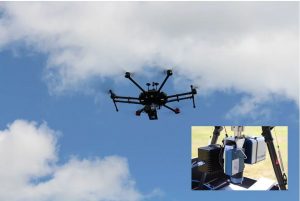 Hyperspec® SWIR 384 (384 spatial bands) covers the 900nm to 2500nm range
High-performance GPS/IMU
HyperCore™ data-storage (480GB solid-state)
Custom hard-mount
Headwall's Telecentric lens
See the Technology in Action
Headwall's airborne hyperspectral imaging sensors are used aboard a variety of UAV platforms, including the DJI Matrice 600 Pro. Prior to being shipped, your airborne package will be professionally integrated and tested by the manufacturer, this includes being put through a range of data-collection and data processing exercises to assure perfect performance.
Quick Start Guide
Headwall has created a series of quick start videos so you know exactly what to expect from your airborne hyperspectral imaging system and how to prepare for your first flight! For more videos please visit the Headwall Photonics YouTube channel and subscribe to stay up to date with new videos.
Our airborne hyperspectral imaging customers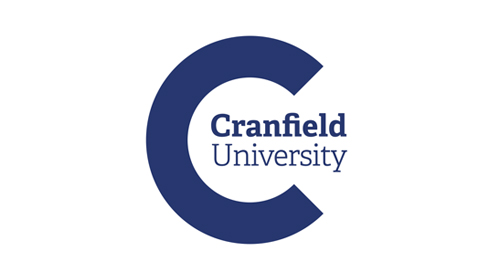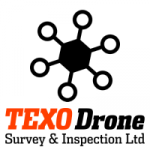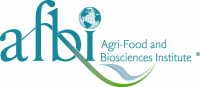 The first of its kind in Europe, the co-aligned VNIR SWIR airborne hyperspectral imaging system offers a significant leap forward in our hyperspectral data collection for earth observation research. Analytik were on-hand and responsive to our queries throughout the purchasing and after sales process, and continue to  provide excellent advice and support. I would absolutely recommend Analytik's services to my colleagues.
Jack Gillespie, Operations Technician at NERC Field Spectroscopy Facility
Applications
Land contamination & chemical detection
Environmental monitoring
Mining/mineral exploration
CAN'T FIND WHAT YOU'RE LOOKING FOR?