Our Partners
We source cutting-edge scientific instruments from specialised global technology partners. Find out more about our carefully selected manufacturing partners below.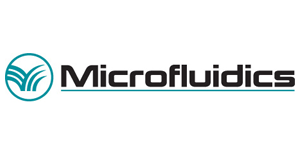 Microfluidics
Microfluidizer® processor high shear homogenisers for nano-enabled applications for uniform particle size reduction, cell disruption and nanoemulsion formation.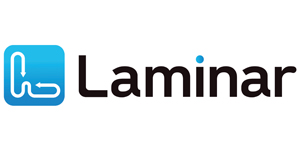 Laminar
Laminar is a South Korean manufacturer of patented Continuous Flow Chemical Reactors that produce high-purity, uniform substances using Taylor Fluid Flow.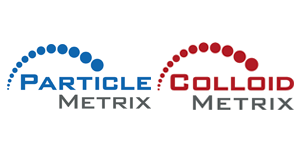 Particle Metrix & Colloid Metrix
German sister companies Particle Metrix and Colloid Metrix manufacture a range of particle characterisation equipment for size, concentration, zeta potential and stability analysis.
InProcess-LSP
Based in The Netherlands, InProcess-LSP manufactures unique, non-invasive, inline nanoparticle size instrumentation for real-time measurement.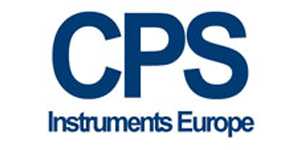 CPS Instruments Europe
CPS Instruments Europe provide unique ultra high resolution particle size analysers based on the powerful technique of Differential Centrifugal Sedimentation (DCS).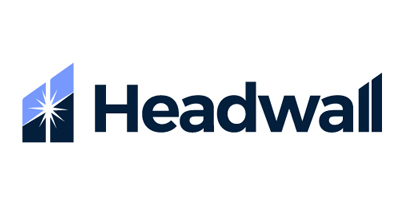 Headwall Photonics
A market-leading US manufacturer of hyperspectral imaging instruments, proven to deliver excellent results for users across commercial, academic and government markets.
Malvern Panalytical (formerly ASD)
ASD pioneered the science of field spectroscopy over 25 years ago and continues to provide the world's most trusted portable spectroradiometers and spectrophotometers.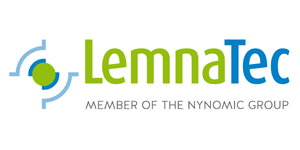 LemnaTec
A pioneer of plant phenotyping technology since 1998, LemnaTec specialises in the development of digital plant phenotyping and imaging solutions.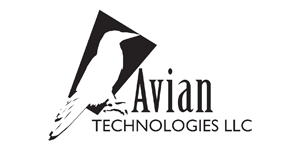 Avian Technologies
US-based Avian Technologies specialises in the design and manufacture of calibration standards, targets and specialist reflectance materials.
SciAps
A pioneer in portable and handheld spectrometers for rapid material analysis and identification, SciAps provides a range of handheld Raman, LIBS and XRF analysers.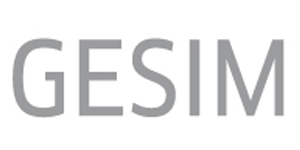 GeSiM
German manufacturer GeSiM specialises in ultra low volume non-contact printing for life sciences as well as 3D printing of biocompatible materials.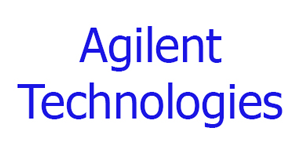 Agilent Technologies
Agilent Technologies is a market-leading manufacturer of FTIR instruments, delivering the sensitivity and efficiency of a lab-based system in fully portable instruments.
Can't Find What You're Looking For?