Our Products
We provide cutting-edge scientific instrumentation to leading organisations throughout the UK and Ireland. Browse product categories below, or contact us to discuss your requirements with a product specialist.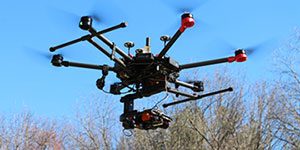 Hyperspectral Imaging
Fully integrated, cutting-edge hyperspectral imaging solutions from Headwall Photonics.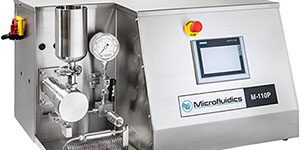 High Shear Homogenisers
Microfluidizer technology for nanoemulsions, cell disruption and uniform particle size reduction.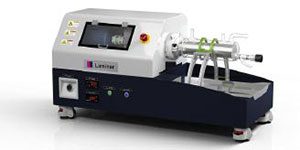 Continuous Flow Reactors
Patented Taylor Fluid Flow technology for producing high-purity, uniform substances.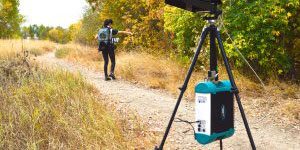 Remote Sensing
Remote sensing solutions for precision agriculture environmental monitoring, and more.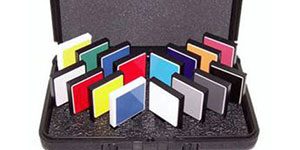 Calibration Standards & Targets
Standards, coatings, targets & spheres for optical spectroscopy and radiation measurements.
Can't Find What You're Looking For?