Hyperspectral Imaging Systems
Hyperspectral imaging is the collection and processing of spectral data. Utilising the technique of Spectroscopy, which is used to identify materials based on how light behaves when it hits a subject, hyperspectral imaging obtains multiple spectra of data for each pixel in the image of a scene. Hyperspectral imaging sensors collect information as a set of images, representing different bands of the electromagnetic spectrum. These images are combined to form a hyperspectral data cube, which can be processed and analysed to interpret spectral data for a wide range of applications.
We are the exclusive UK and Ireland distributor for Headwall Photonics, a market-leading manufacturer of hyperspectral imaging sensors and spectral instrumentation based in the US. Headwall Photonics' spectral instrumentation is proven to deliver excellent results for end users and OEMs across industrial, commercial and government markets. With extensive manufacturer technical support, you'll also have access to our in-house spectral imaging expertise and we are happy to work with you to develop an application tailored to your needs.
Browse Hyperspectral Imaging products below, email info@analytik.co.uk or call us on +44(0)1954 232 776 to discuss your requirements with a specialist.
A Wide Range of Capabilities
Headwall's standard hyperspectral ranges are shown below, with Midwave-IR (MWIR) available upon request.
Hyperspectral Imaging Sensors
Spectral range: 400-1000nm (VNIR)
270 spectral bands
640 spatial bands
FWHM slit image 6nm
Max frame rate 350Hz
480GB internal data storage
Key Applications
Airborne
Ground remote sensing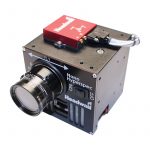 Spectral ranges:
400-1000nm (VNIR)
900-1700nm (NIR)
550-1700nm (Extended VNIR)
900-2500nm (SWIR)
Key Applications
Airborne
Ground remote sensing
Satellite
Advanced Machine Vision
Lab
Spectral range: 400-2500nm (VNIR + SWIR)
Spectral pixels: 270 VNIR; 267 SWIR
Spatial pixels: 640
FWHM slit image: 6nm VNIR, 8nm SWIR
Max frame rate: 350Hz VNIR; 200Hz SWIR
Internal data storage
Key Applications
Airborne & ground remote sensing applications that require coverage between 400-2500nm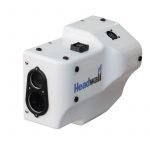 Spectral range: 670-780nm
Spectral resolution (FWHM): 0.1 – 0.2nm
SNR 120:1 unbinned
Spectral bands: 2,160
Spatial pixels: 1,600
Key Applications
Remote sensing e.g. environmental monitoring where high resolution chlorophyll fluorescence measurements are needed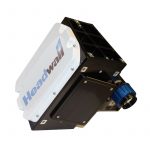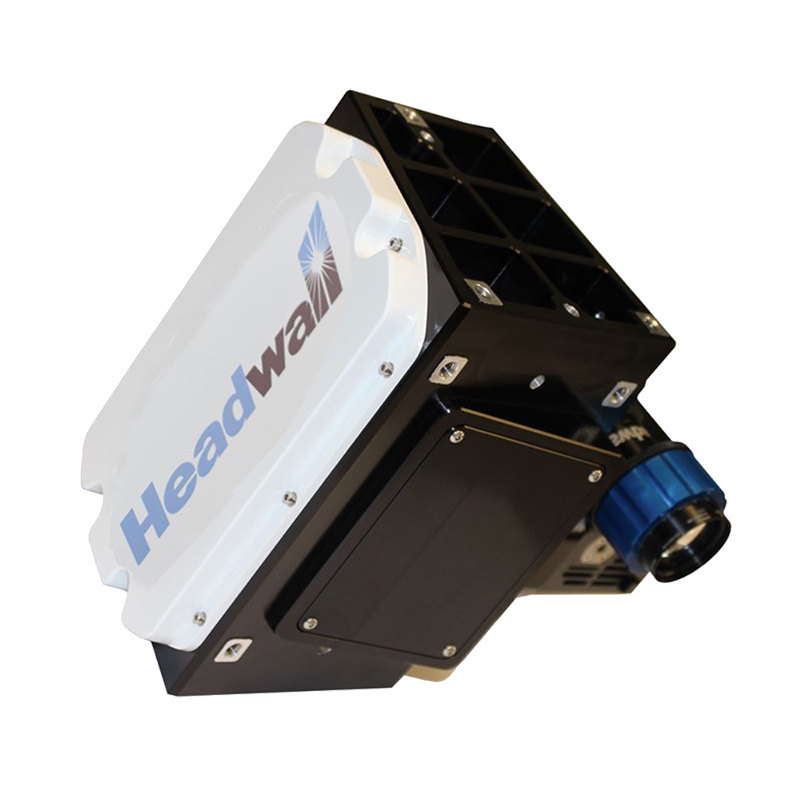 Spectral range: 250-500nm (UV-VIS)
Spectral bands: 409
Spatial pixels: 1,100
Frame rate: 30-50Hz
FWHM slit image: 1.4nm
Key Applications
Process monitoring
Lab
Scanning systems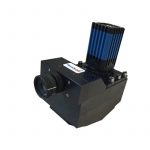 Spectral range: 400-1000nm (VNIR)
270 spectral bands
640 spatial pixels
Max frame rate: 485Hz
FWHM slit image: 6nm
Key Applications
Advanced Machine Vision e.g. food inspection & grading, recycling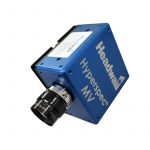 Airborne Hyperspectral Imaging & Lab-based Integration
Hyperspectral cameras optimised for airborne use can be mounted on an unmanned aerial vehicle (UAV), such as a drone, in order to capture large area spectral images. These images create a map of organic materials within the survey area and can be used in a variety of remote sensing applications including (but not limited to):
agricultural & vegetation applications
forestry management
land contamination & chemical detection
environmental monitoring
mining/mineral exploration
Our hyperspectral imaging sensors can also be fully integrated for lab-based use, ideal for building classification spectral libraries and validating field-work. Used in conjunction with a hyperspectral imaging scanning system, hyperspectral imaging has a vast array of lab-based and machine vision applications, including: food grading and inspection, recycling, and cultural heritage analysis.
We provide complete airborne hyperspectral imaging solutions, including ground-based systems and UAVs, as well as lab-based packages. Our in-house specialists will also provide full installation and training, with expert manufacturer support from Headwall Photonics. For more details and pricing, please contact us on +44(0)1954 232 776 or email info@analytik.co.uk to discuss your requirements with a specialist
Instant results
Spectral band differentiators
Increased user productivity
Simple set up and easy to use
Flexibility to quickly modify configurations
Quickly run multiple experiments
Rapid development of spectral libraries
Key Applications
Food quality & grading

Food pathogen detection
Recycling
Process control
Cultural heritage analysis
Document inspection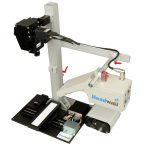 Also available:
Data Processing Units – for high-performance management of hyperspectral data
Hyperspec III – all the software tools required to process hyperspectral data; available in versions for airborne, ground-based or lab applications
Interested in the Hyperspectral Imaging Scanning System? Request a quote or call us on +44(0)1954 232 776 to discuss your requirements.
We provide fully integrated, cutting-edge, out of the box airborne hyperspectral imaging solutions, including aerial LiDAR integration.
Our hyperspectral imaging customers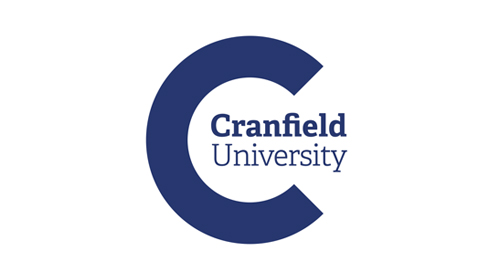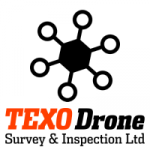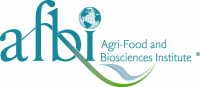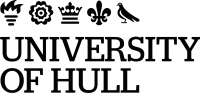 Applications
Geology & Mining
Environmental Monitoring
Food
Medical/Biotech
Plastics & Materials
CAN'T FIND WHAT YOU'RE LOOKING FOR?