At Analytik, we pride ourselves on our consultative expertise and comprehensive pre- and post-sales support to ensure our customers get the most out of their investment. From your initial enquiry, you'll receive a timely, personal response from an Analytik team member, then one of our product specialists will be happy to contact you to discuss your requirements in order to advise of the most suitable solution. Throughout the purchasing process, our team will provide regular updates on the progress of your order, and we'll keep in touch to ensure you are up and running and happy with your instrument once you receive it.
We also provide a range of post-sale support plans to help keep your instrument performing at its best. Ranging from basic telephone and email support to scheduled preventative maintenance visits and even discounts on parts and call outs, our support plans can be tailored to suit your specific requirements. Speak to one of our specialists to find out more.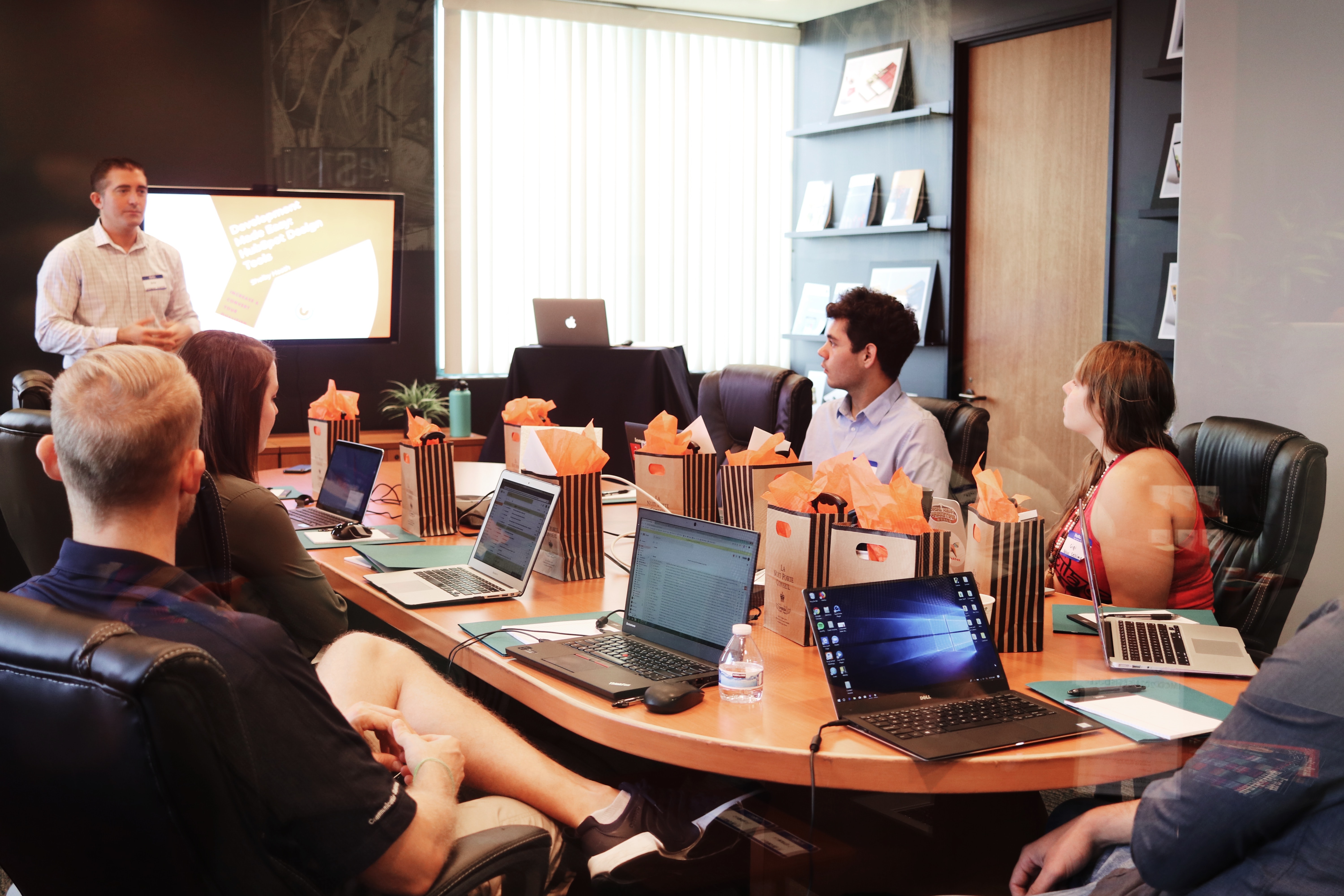 Preventative Maintenance
Reliably accurate data is essential when undertaking research. Regular Preventative Maintenance ensures optimal performance and instrument longevity, as well as enhancing accuracy. Our experts are manufacturer trained and certified to install, calibrate and optimise our instrumentation to provide complete confidence in obtaining reliable, accurate results every time. Where possible, we will also use the opportunity to identify and correct any developing issues to avoid unnecessary future repairs.
Training
Training courses are of great benefit to new and existing users. We cover basic operation all the way through to application specific optimisation. Hands on use is emphasised, so users are fully confident with the equipment and software on completion of the course and all of our specialists are manufacturer trained and certified. Operation and basic maintenance are always covered in our courses as we believe that when users are trained in best practice from the start, instrument uptime and reliability are maximised. As well as providing user competence, correct training will help to ensure instrument longevity and maximum value from your investment.
Tailored Support
Whether you are simply looking for some technical or application support, or require preventative maintenance and regular user refresher training, we have the ideal support plan for you. We offer a range of support plans for many of our instruments, which can be adapted for you specific requirements. Contact us for more details.
Don't Just Take Our Word For It
Here's some of the things our customers have said about us:
"The first of its kind in Europe, the co-aligned VNIR SWIR airborne hyperspectral imaging system offers a significant leap forward in our hyperspectral data collection for earth observation research. Analytik were on-hand and responsive to our queries throughout the purchasing and after sales process, and continue to provide excellent advice and support. I would absolutely recommend Analytik's services to my colleagues."
Jack Gillespie, Operations Technician, NERC Field Spectroscopy Facility
"Excellent technical understanding of the products. All of our staff found the training day very worthwhile and interesting. We also appreciate the follow up support Analytik have provided since we've got started with our FieldSpec Handheld 2.
Lizzie Sagoo, Soil Scientist, ADAS
"The team at Analytik provided excellent service in responding quickly and comprehensively to enquiries. Training and installation were exceptional whilst the ongoing support is valuable and most welcome. Looking forward to working with the Analytik team on future projects."
Dr Louisa Campbell, Research Fellow in Archaeology, University of Glasgow
"We are indebted to the excellent technical support provided by Analytik, which has enabled us to fully exploit the high-pressure LV-1 Microfluidizer for the production of well-defined nanoemulsions. We will be seeking their support and advice in the future as we seek to extend our studies to include water-in-oil nanoemulsions."
Professor Steve Armes, Department of Chemistry, University of Sheffield
You can find more information about our service and support options on relevant product pages, alternatively contact us for more details.