About Us
Analytik provides cutting-edge scientific instrumentation to leading organisations throughout the UK and Ireland. Founded in March 2003, the company is now based in Swavesey, just outside of Cambridge – a UK hub for scientific and technological development.
In addition to supplying innovative analytical instrumentation from global technology providers, we deliver added value through specialised consultative expertise and comprehensive pre and post-sales support to ensure that our customers get the most out of their investment.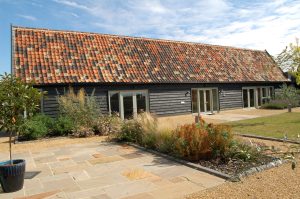 Our Values
Our Team
A small company with a big heart. When we say we care about our people, we really mean it. From tea-addicts to a former university lecturer, we believe that it takes a broad range of people with different skills and experience to enable us to provide the best service for our customers, suppliers and partners alike.
Role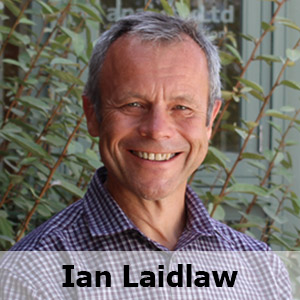 Managing Director
As Managing Director and owner of Analytik, my role is primarily taking responsibility for the overall direction and strategy of the company. We have great people in our team and I take immense satisfaction in playing a part in their development and success both as professionals and individuals. I am very proud to have built something in Analytik which reflects myself personally, has great value to our employees, customers and manufacturing partners, and most of all makes a very real and positive difference and contribution to the world.
Personal
I'm too old and battered to play rugby anymore but I watch it at any and every opportunity! I ski with a passion, enjoy cycling and walking, as well as spending time in the countryside, remote, scenic and mountainous places, watching wildlife and experiencing nature first hand. I love to feel close to the amazing natural world in which we live.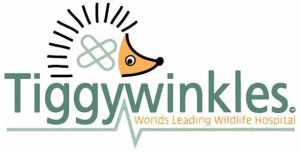 Interests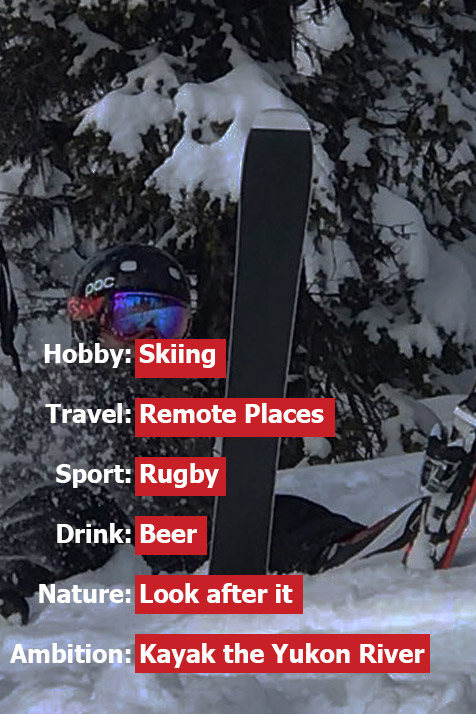 Role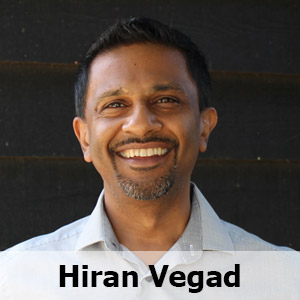 Sales Director
Within my role as Sales Director / Sales Specialist, I am responsible for many of Analytik's product lines. I cover molecular spectroscopy, hyperspectral imaging, piezoelectric dispensing/micro-pipetting systems, 3D bioprinting and digital phenotyping. I consider myself a technical consultant, working with customers to provide a complete solution that best fits with their needs, offering instrument and application knowledge, experience and support at all levels of the sales process.
Personal
I am a passionate Liverpool FC fan and have been since I can remember watching football on TV as a child. My general well-being, happiness and mood is dictated by Liverpool's results and I transform into a totally unrecognisable person when I am watching them play! I love spending time with my wife and children, going away on holidays and eating hot and spicy food. We also have a kitten that completes our family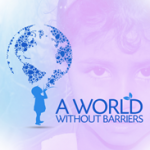 Interests
Role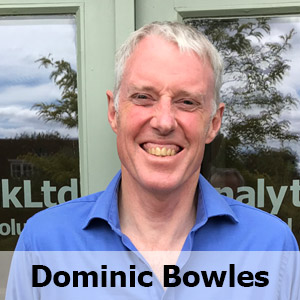 General Manager
As General Manager, my role is to keep the back office running smoothly so that my sales and service colleagues can do what they do best. I'm responsible for operations generally, for our facilities and for HR and training. Although I regularly tell my colleagues very firmly that I am NOT an accountant, I do have a background in finance, and am responsible for our financial systems and the financial health of the company. I have a passion for making office systems and software run efficiently, so that people can spend as much time doing their jobs as possible, and not trying to fit themselves round poorly-performing systems.
Skills
I'm Sorry I Haven't a Clue
Personal
I've been married for 33 years – we met at work. We enjoy travelling, almost always for outdoor sports, and have been lucky enough to cover a lot of the globe. Recently we have flown less and driven to France and Belgium with our bikes, enjoying the high mountains of the Alps and the Pyrenees. Every year we have a couple of weekends walking in the Lakes or elsewhere in the UK with a big group of friends.

Interests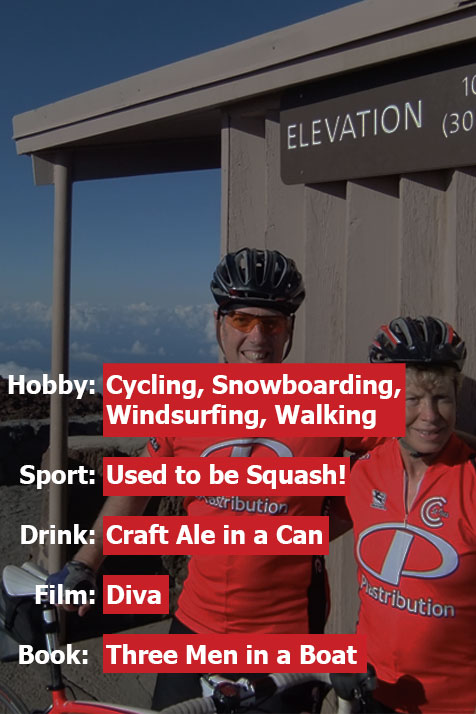 Role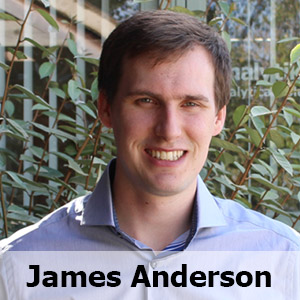 Sales & Service Engineer
I started with Analytik in Customer Service / Support and took on sales responsibilities with Microfluidics and Laminar while retaining a service/support focus.
I have a background in Chemistry and enjoy learning about and contributing to the wide ranging and varied projects our customers are involved with.
Personal
I'm a nerd at heart, I like technical details and learning how things work. One of the reasons I enjoy my job is that I get to catch glimpses of how the world works through our customers and also get to meet some of the top scientists, innovators and engineers in the world along the way. I enjoy tinkering with cars and finding excuses to use my toolkit! I also enjoy getting out into the countryside at home or abroad whenever I can.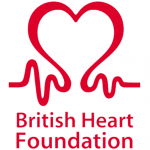 Interests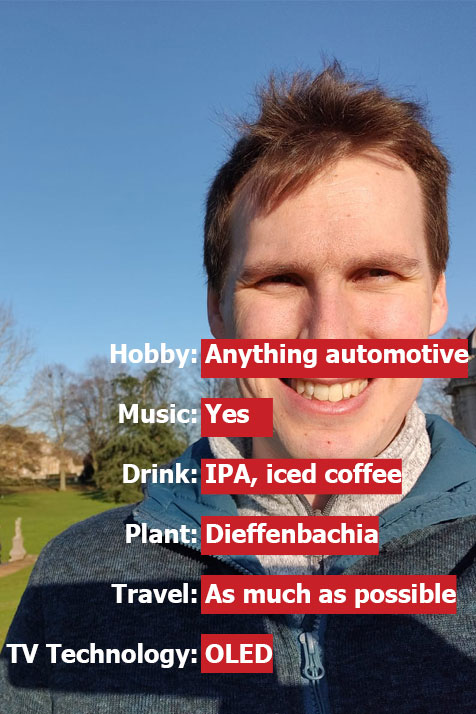 Role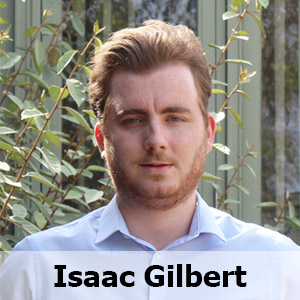 Sales Specialist
As a Sales Specialist at Analytik my role is extremely interesting and exciting. My specialist area is particle characterisation, covering a range of innovative and well-established product lines. During my time at Analytik I have travelled the length of the country several times over. I really enjoy partaking in customer service visits such as installations, service and training programmes.
Personal
I'm a massive football fan and huge supporter of Aston Villa Football Club. When I am not at work you will almost definitely find me watching or playing football! As a proud father of a wonderful little boy, I enjoy nothing better than spending time with him.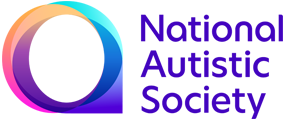 Interests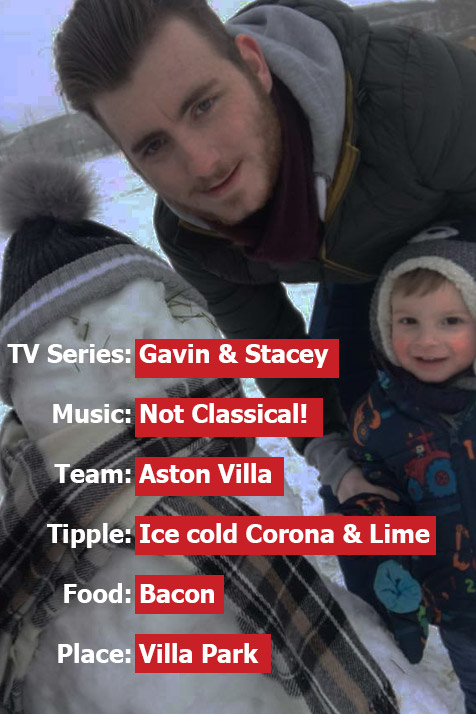 Role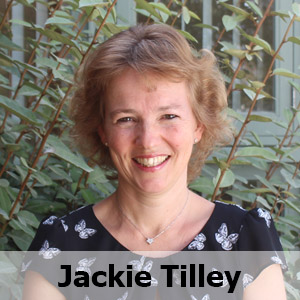 Business Support
As Business Support Specialist my role is pivotal to the smooth and efficient running of the Analytik office. I believe my key skills are being well organised, having exceptional attention to detail, outstanding interpersonal skills and great flexibility. Working at Analytik provides me with lots of different challenges and projects, meaning no two days are the same. I love the diversity that this provides as well as the people I work with.
Personal
Married with a daughter, I enjoy the balance of working part time and spending quality time with my family. I enjoy gardening and having friends round for a glass of wine (or two) at weekends or curling up and reading a good book when I have time. Having worked in the travel industry for 10 years, I have travelled far and wide but one day would love to hire a Winnebago and travel across America.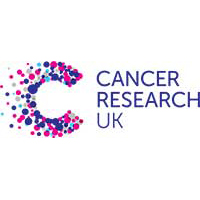 Interests
Role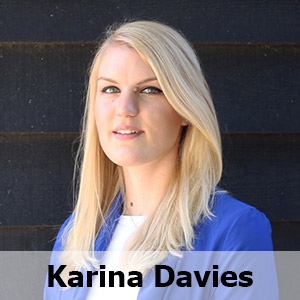 Marketing Manager
As Marketing Manager my role involves overseeing everything marketing-related within the company. From organising events and trade shows, to creating and implementing campaigns, I'm able to get involved in a wide range of projects and activities – which is why I love what I do! Armed with a CIM Diploma in Professional Marketing, I most enjoy the diversity and constant learning that my role brings. I'd describe myself as objective, analytical and driven.
Personal
An avid animal lover, I enjoy weekends away, drinking tea (Earl Grey with a splash of milk) and watching my favourite movies for the umpteenth time. When I'm not working I can usually be found learning something new, reading or spending time with my family. I'm also a huge MotoGP fan and love to attend races whenever I can.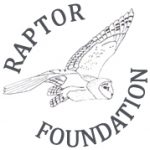 Interests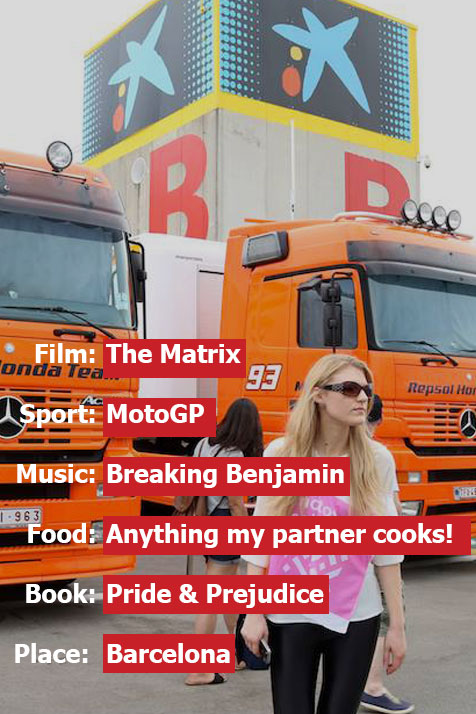 Role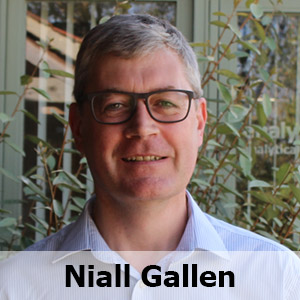 Marketing Support
My role involves Business Development and Market Research at Analytik. What I enjoy most about my job is that I get to investigate the cutting edge research and markets associated with all of the Analytik products. I particularly like being exposed to new trends and scientific advancements made by our customers as they define the next generation of materials, medical treatments and agricultural research techniques, to name but a few examples.
Personal
I enjoy short breaks away throughout the year, from relaxing in Tenerife during the winter, to spending time with friends and family in both Ireland (where I was born) and my current home in Cambridge. In my spare time I enjoy playing golf and going to the gym.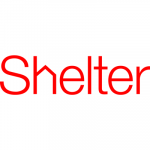 Interests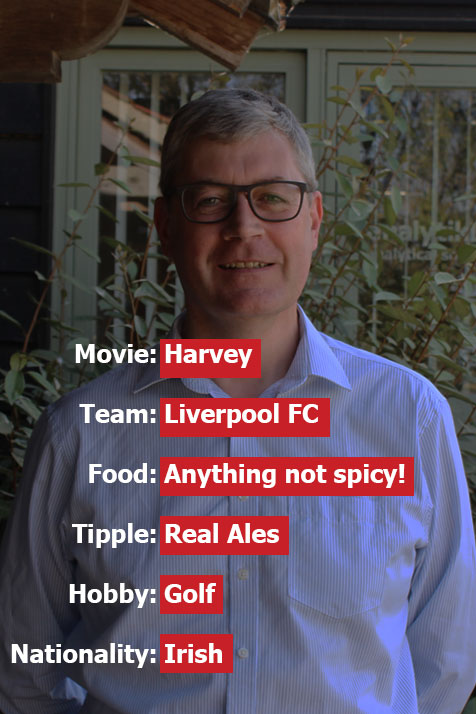 Our Memberships
Analytik is proud to be a member of the following local organisations.
University of Cambridge Institute for Manufacturing (IfM)

The Institute for Manufacturing membership scheme gives companies access to strategic, technical and innovation expertise from one of the world's leading centres of manufacturing research and practice.
Furthering the interests of Cambridgeshire businesses.
Bringing people together to collaborate for shared success.
An independent, business-focused cluster organisation to improve the international competitiveness and sustainability of agriculture and horticulture.