About Us
Analytik provides cutting-edge scientific instrumentation to leading organisations throughout the UK and Ireland. Founded in March 2003, the company is now based in Swavesey, just outside of Cambridge – a UK hub for scientific and technological development.
In addition to supplying innovative analytical instrumentation from global technology providers, we deliver added value through specialised consultative expertise and comprehensive pre and post-sales support to ensure that our customers get the most out of their investment.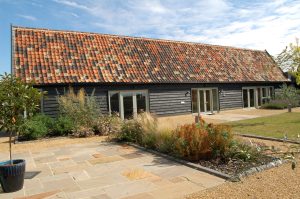 Our Values
Our Memberships & Accreditations
CMAC Future Manufacturing Research Hub
The CMAC Future Manufacturing Research Hub will address the urgent need to translate new molecules into high-value products through rapid predictive development pathways and integrated continuous manufacturing systems, enabling more personalised, responsive and flexible product provision through digitalised supply chains.
Laminar, represented in the UK and Ireland by Analytik, joined the CMAC Future Manufacturing Research Hub as tier 2 members from October 2020. Read more here >
University of Cambridge Institute for Manufacturing (IfM)

The Institute for Manufacturing membership scheme gives companies access to strategic, technical and innovation expertise from one of the world's leading centres of manufacturing research and practice.
Furthering the interests of Cambridgeshire businesses.
Bringing people together to collaborate for shared success.
An independent, business-focused cluster organisation to improve the international competitiveness and sustainability of agriculture and horticulture.
JOSCAR is a collaborative tool used by the aerospace, defence and security industry to act as a single repository for pre-qualification and compliance information.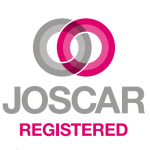 SafeSupplier is an online verification, which provides peace of mind that businesses are compliant with legislation and client EHSQ+ requirements.