Particle Metrix / Colloid Metrix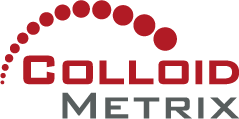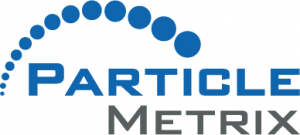 German sister companies Particle Metrix and Colloid Metrix manufacture a range of nanoparticle characterisation equipment encompassing size, concentration, zeta potential and stability analysis.
Ideal for those working in life sciences, formulations, colloidal systems or quality control, their products provide fast and accurate nanoparticle analysis covering a wide range of samples, ranging from extracellular vesicles to inks and pigments.
As their exclusive UK and Ireland distributor, the full Particle Metrix and Colloid Metrix product ranges are available through Analytik. To find out how we could help you with your application requirements, please call us on +44(0)1954 232 776 or email info@analytik.co.uk.