Environmental Monitoring and Mining Exploration
We specialise in hyperspectral imaging and ground truthing solutions, as well as portable NIR and FTIR spectroscopy for environmental monitoring and mining exploration applications.
We take pride in offering advanced solutions tailored to meet the ever-evolving demands of environmental monitoring. This practice serves as the cornerstone for comprehensive environmental impact assessments, enabling us to closely examine the state of our natural environment and understand the profound effects that human activities may exert upon it.
Our cutting-edge technology empowers leading organisations and research institutes to effectively protect and manage soil and water resources, and much more. With our solutions, you can gain real-time, allowing for prompt action in the face of potential environmental threats.
Incorporating  the latest advancements in hyperspectral imaging, ground-truthing, and spectroscopy, our solutions enable proactive decision-making. Whether you are involved in agriculture, land development, water resource management, or simply passionate about environmental stewardship, our technology provides you with tools needed to contribute a greener and more sustainable future.
Mineral exploration aims to discover deposits of minerals that can be used to meet the resource needs of society. We offer solutions that enable the identification of new mineral prospects such as gemstones, fuels and industrial raw materials.
Browse solutions for environmental monitoring and mineral exploration below or to contact us to discuss your requirements with a specialist, call us on +44(0)1954 232 776 or email info@analytik.co.uk.
Products
Hyperspectral Imaging
Headwall Photonics' Hyperspectral Imaging Sensors are ideal for a wide range of environmental monitoring applications. From soil analysis to environmental change detection, the small, light hyperspectral imaging sensors are expertly designed for interchangeable use in lab, field and airborne applications.
With outstanding spatial and spectral resolution, a wide field of view and a high signal to noise ratio, Hyperspec® Hyperspectral Imaging Sensors offer optimal performance for even the most demanding applications and harsh environments.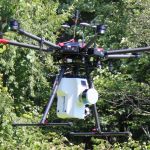 Ground Truthing
Designed to work in conjunction with hyperspectral data collection, the ASD FieldSpec Series of high-performance portable spectroradiometers are ideal for remote sensing and ground truthing applications. Collect solar reflectance, radiance, irradiance and reflectance spectral data with improved speed, performance and portability.
Portable Vis-NIR Spectroscopy
The ASD TerraSpec is a rugged, field portable Vis-NIR spectrometer with the resolution and performance required for providing rapid mineral analysis and valuable geometallurgical information that can be used in mining exploration.
Trusted by the mining industry for more than a decade the only real time technology that can accurately measure mineral abundances in the field or in the lab.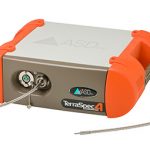 Handheld FTIR Spectroscopy
The lightweight, ergonomic 4300 Handheld FTIR spectrometer from Agilent Technologies enables the direct identification and assessment of high-value materials without sample extraction, making handheld FTIR a true non-destructive testing solution for use in composites, coatings, polymers, mining and other environmental and material applications.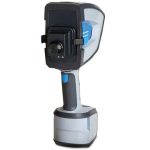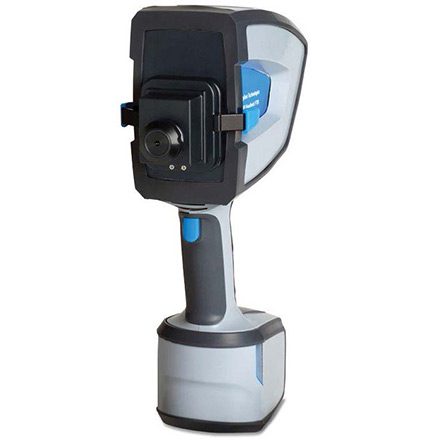 Our Environmental Monitoring and Mining Exploration Customers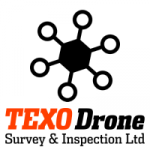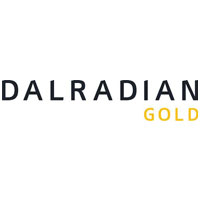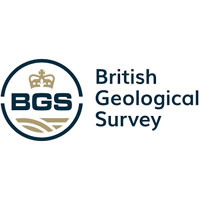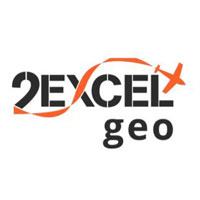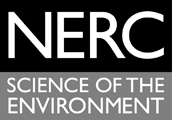 Case Study
ASD FieldSpec® Dual offers improved disease and weed mapping data collection for 2Excel Geo
We caught up with David Mothersdill, Data Manager at 2Excel Geo, to discover how Malvern Panalytical's ASD FieldSpec Dual is used field-based ground truthing.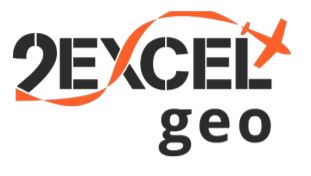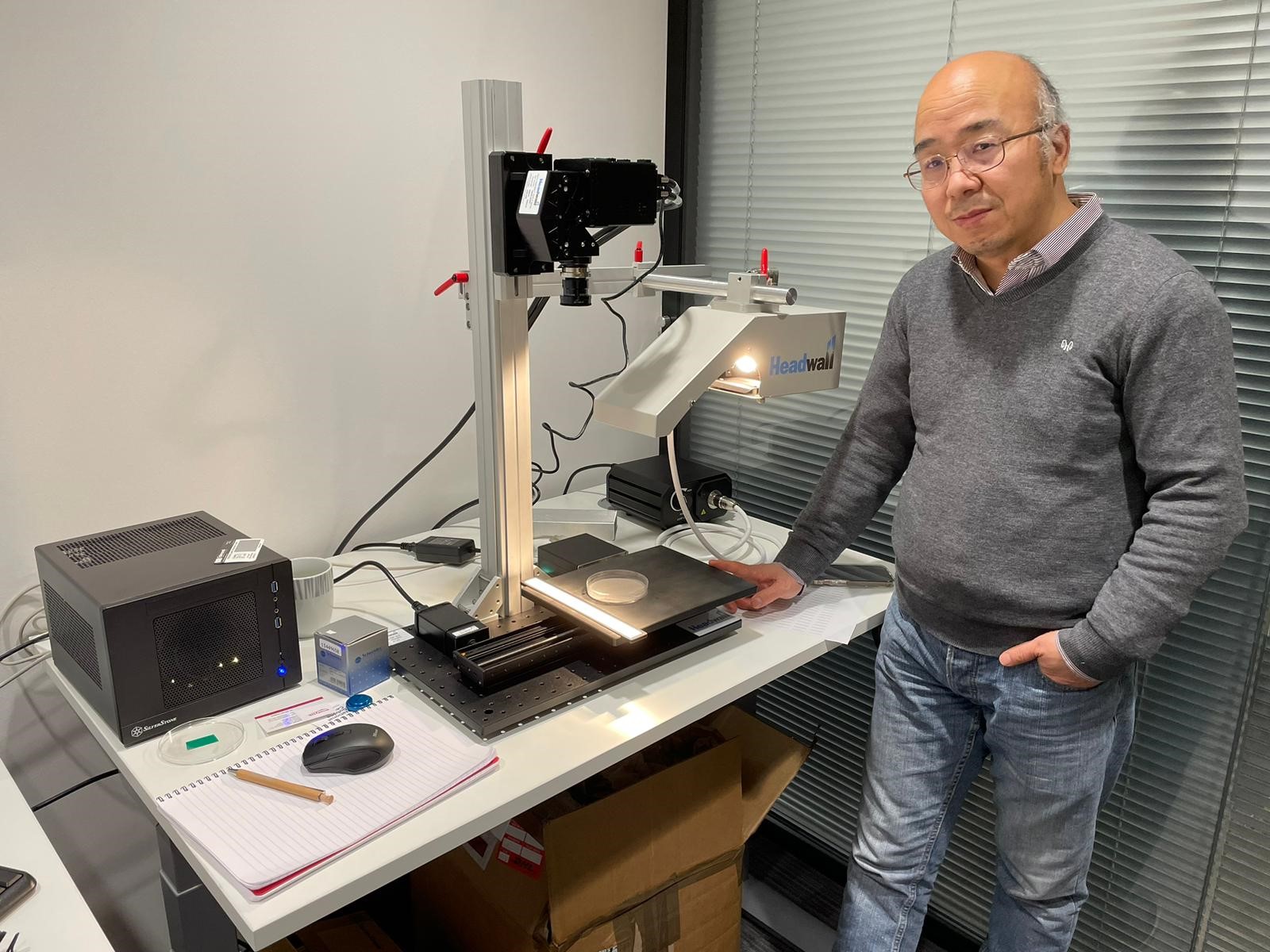 Unique Full Range Hyperspectral System Selected for Subsea Research Projects 
Jinchang Ren, Professor of Computing Science at Robert Gordon University (RGU) and Transparent Ocean Lead at the National Subsea Centre (NSC), has acquired a one-of-a-kind full range hyperspectral system from Analytik. The unique system, manufactured by spectral imaging partner Headwall Photonics, will be used for the purpose of ocean inspection based energy transition, environmental monitoring (water/land quality), manufacturing and condition monitoring research applications.
Articles & Papers
CAN'T FIND WHAT YOU'RE LOOKING FOR?