Environmental Monitoring and Mining Exploration
We specialise in hyperspectral imaging and ground truthing solutions, as well as portable and handheld NIR, FTIR, LIBS and XRF spectroscopy for environmental monitoring and mining exploration applications.
Environmental monitoring is used in environmental impact assessments, to monitor the state of a natural environment and the impact that human activity may have on it. Our solutions can help monitor soil and water quality in order to protect it from negative impact caused by human activity.
Mineral exploration aims to discover deposits of minerals that can be used to meet the resource needs of society. Our solutions enable the identification of new mineral prospects such as gemstones, fuels and industrial raw materials.
Browse solutions for environmental monitoring and mineral exploration below or to contact us to discuss your requirements with a specialist, call us on +44(0)1954 232 776 or email info@analytik.co.uk.
Our Environmental Monitoring and Mining Exploration Customers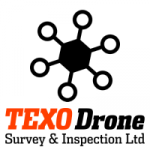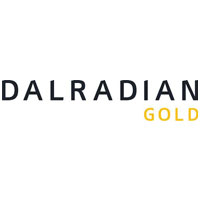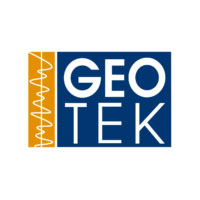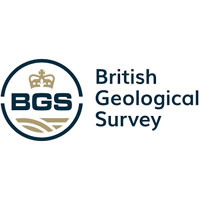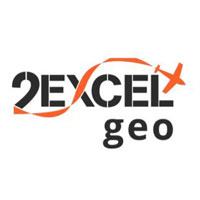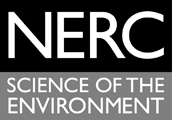 Case Study
ASD FieldSpec® Dual offers improved disease and weed mapping data collection for 2Excel Geo
We caught up with David Mothersdill, Data Manager at 2Excel Geo, to discover how Malvern Panalytical's ASD FieldSpec Dual is used field-based ground truthing.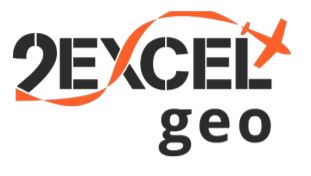 CAN'T FIND WHAT YOU'RE LOOKING FOR?