Solutions for Forestry Management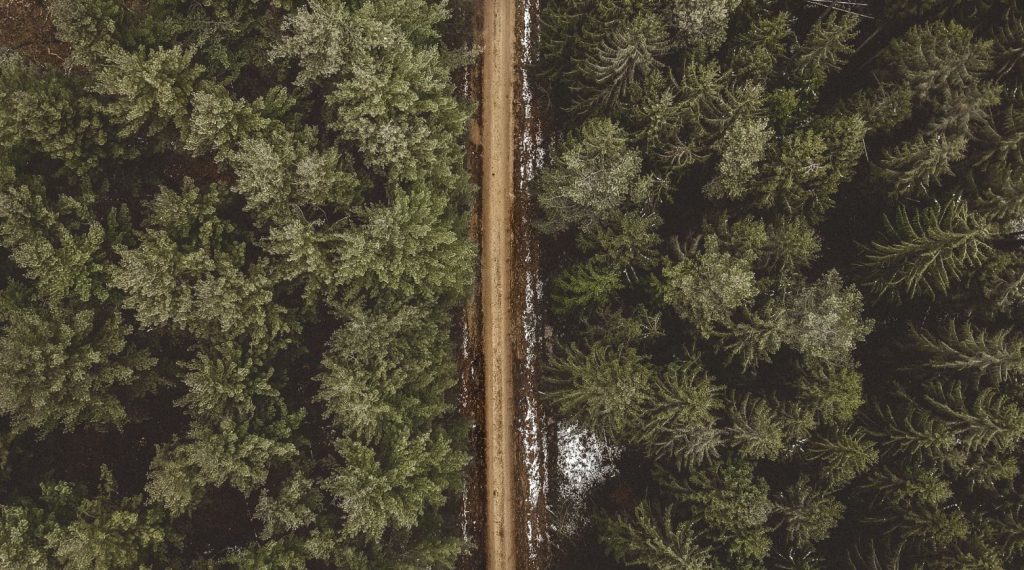 The need for highly efficient and accurate Forestry Management is critical. According to the Forestry Stewardship Council (FSC), it is estimated that forest destruction and deforestation is the second leading cause of carbon pollution, causing 20% of total greenhouse gas emissions. Deforestation contributes many environmental issues, but it is preventable through effective management and the conservation of forests. These issues include an increase in greenhouse gases, loss of habitat and a change in water in the atmosphere.
The loss of habitat can prove fatal for a huge amount of species that reside within forests. It is estimated that over 70% of Earth's land animals and plants live in forests. These trees not only provide shelter for wildlife, but their canopy also regulates temperature and sunlight exposure, meaning plant life will also be under threat.
In addition to the loss of habitat, mismanagement of trees also results in an increase in greenhouse gases. This increase has the potential to dramatically affect the planet as a whole, but will have a more immediate affect on agricultural industries and markets.
Forests also have a vital role in the control of the level of water in the atmosphere by regulating the water cycle. With fewer trees, there is less water in the air to be returned to the soil, resulting in dryer soil and the inability to grow crops.
Forestry management is also crucial for industries reliant on trees and timber, examples of the most important factors of woodland for these industries include 'Woody Biomass' and 'Litter' from the trees.
'Woody Biomass' is the term used for the total amount of trees and woody plants located within the select area. This includes the limbs, tops, needles, leaves and other woody parts grown in a forest, woodland or rangeland environment. These are examples of byproducts of forestry management which, given effective, precise measurement and recording can be used to optimise the use of land and forest infrastructure.
Another aspect of forestry management which is often needed to be measured and recorded is 'Litter'; Litter is a term used to describe dead plant material. This dead organic material and the nutrients it contains is added to the top layer of soil. Ecologists are particularly interested in litter, this is because it can play an instrumental role in ecosystem dynamics. It is indicative of ecological productivity and can be useful in predicting the regional nutrient cycle and soil fertility.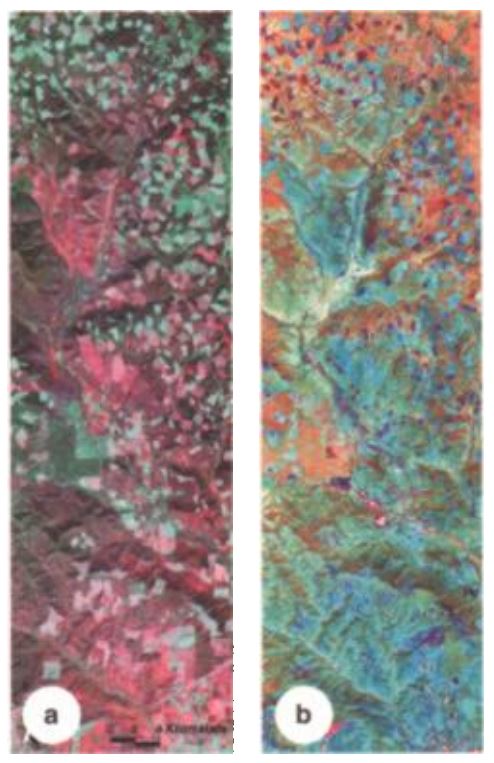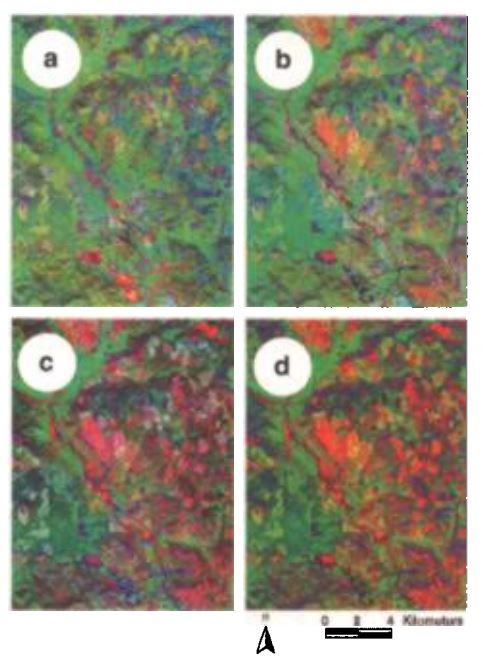 Detecting and Measuring Variables of Forestry Management with Hysperspectral Imaging
Hyperspectral imaging sensors can be integrated with the latest UAV technology, making it easier than ever before to gain highly accurate data in-flight. This approach has proven to be more cost effective in comparison to previous aerial applications, such as satellite and aircraft implementation, while also being more accessible to those outside of government based projects and large corporations.
Hyperspectral imaging allows variations in biochemical properties to become quantifiable, these include: pigment composition, water content, soil quality, litter properties and many more.
Key advantages of of using hyperspectral imaging for detecting water levels in trees, plants and crops include:
Analysis of: Crop-Water Stress Index (CWSI), Normalised Difference Vegetation Index (NDVI), Carbon/ Nitrogen ratios (CN), Leaf Area Index (LAI) and Soil Adjusted Vegetation Index (SAVI).
Generates spectral signatures of plant properties which act as "spectral fingerprints" that are unique to the plant's physiology, health and speciation.
Develops high-quality data which provides plans for optimum planting, watering, fertilisation and more…
To find out more about UAV integrated hyperspectral imaging solutions, click the button below.