Careers at Analytik
We are a small company with a big heart. When we say we care about our people, we really mean it. From tea-addicts and a former university lecturer to sports fanatics and keen cyclists, we believe that it takes a broad range of people with different skills and experience to enable us to provide the best service for our customers, suppliers and partners alike. Our employees are committed to personal and business accountability, operating as a close team of individuals who take responsibility for our work. We are honest and open with each other and with our suppliers and customers, always striving to do the right thing.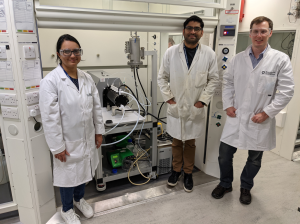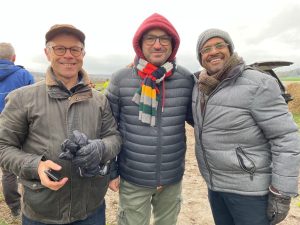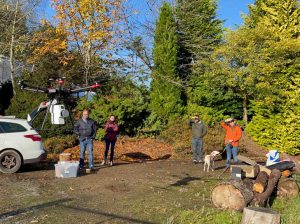 Specialists in providing and supporting pioneering technology
Analytik provides cutting-edge scientific instruments sourced from specialised manufacturing partners from across the globe. As their exclusive UK and Ireland distribution partner, we deliver added value through our knowledge and expertise of products, markets and applications – enabling us to build strong long-lasting relationships with our customers and suppliers. We work with a wide range of organisations, from multi-national corporations to prestigious academic and government research institutes, and are proud of the reputation we have developed for excellent customer service and post-sale support.
Founded in March 2003, the company is based in Swavesey, just outside of Cambridge – a UK hub for scientific and technological development. With continued steady growth, we are constantly on the lookout for innovative technologies to enable us to continue to provide our customers with the means to advance scientific understanding and development. Our technology is successfully used across a wide range of scientific applications including medical and infectious disease research, vaccine development, environmental science, agricultural research, conservation and heritage, and material science.
'The Barn' – Analytik HQ, Swavesey

Take Our Word For It
Here's what some of our lovely team think about working at Analytik:
Having enjoyed working at Analytik for over 15 years, I love being able to use my science background while working with exciting, niche, cutting edge technology on many commercial and research applications within my sales role. I am able to work on my own but know that I can draw on the help and support of our small team whenever needed. At Analytik, your work and efforts are always clearly visible, you feel valued with your contribution and can see it making a huge difference. The recognition and appreciation of my success has only spurred me on to work harder, learn more and continuously improve.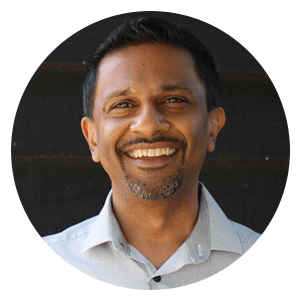 Hiran Vegad
Sales Director & Specialist
I enjoy the diversity that working at Analytik offers as there's always an opportunity to get involved in a new idea or project, and take on different responsibilities. The company continues to support my personal development and I thoroughly enjoy working with the wonderful team, who I learn more from every day. I feel that my contribution to the business is genuinely valued, which keeps me inspired to perform at my best.
Karina Davies
Marketing Manager
A Word from Our Founder
I started Analytik because I wanted to create an organisation whereby people could grow as professionals and human beings and get the very best out of themselves and each other in a relaxed and collaborative environment. I felt there must be a simpler, healthier, more enjoyable way to be successful in business than I had found in my previous experiences working for large corporates.
My aim was and continues to be for Analytik to be a positive and unique working environment where values and passions are shared with people of all ages, backgrounds and experiences. We work together to help facilitate positive scientific advances that help change the world for the better, feeling engaged and fulfilled.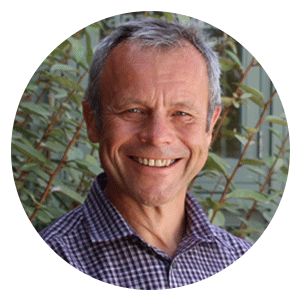 Ian Laidlaw
Managing Director
Interested in Joining our Team?
Sorry, we don't have any open vacancies at this time.