Analytik Reports on the use of the ZetaView® NTA Analyser in Lung Cancer Research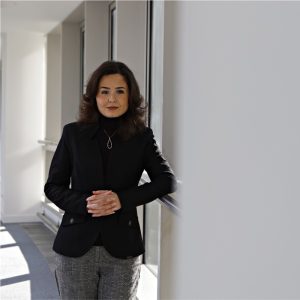 We spoke with Minnatallah (Minna) Al-Yozbaki, a PhD student in the Cancer Research team of Drs Cornelia Wilson and Carol Trim at Canterbury Christ Church University to learn more about the effect of sortilin dysregulation and extracellular vesicles on non-small cell lung cancer (NSCLC).
Minna's research concentrates on the effect of sortilin on non-small cell lung cancer (NSCLC) development, one of the most prevalent forms of cancer worldwide. Sortilin is a multi-functional transmembrane protein that functions either as a receptor or a co-receptor and transports various proteins selectively. Previous studies have shown that sortilin is implicated in the release of exosomes and influences the configuration of two tyrosine kinase receptors, with elevated levels seen in NSCLC. The study aims to investigate the role of sortilin deregulation on the tumour microenvironment and to quantify the impact of extracellular vesicles (EVs) on the growth and movement of NSCLC cells.
Having first learned about the ZetaView® at a UKEV conference, Minna was immediately interested in utilising its unique scanning Nanoparticle Tracking Analysis (NTA) technique to characterise NSCLC extracellular vesicles. Initially, she used the instrument to identify a link between the dysregulation of sortilin and the release of EV proteomic content in the NSCLC cell lines SK-MES-1 and H358. Minna compared the NTA data with data from mass spectrometry analysis of the same samples and found that both data sets were aligned, indicating that sortilin plays a significant role in the production of EVs in these cell lines.
Confident that her research will contribute to a greater understanding of lung cancer and the potential of EVs as a treatment option. She said,
"I highly recommend the ZetaView instrument to anyone in the field of exosome research as it is a powerful tool that can provide reliable and accurate results."
In the future, Minna plans to utilise her experience in pharmacology to pursue research in oncology drug delivery and clinical application.
Would you be interested in joining our webinar on this topic in the future?
Please register your interest below, and we will provide you with more information.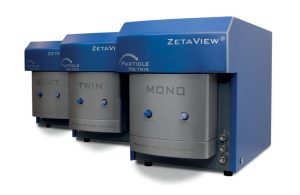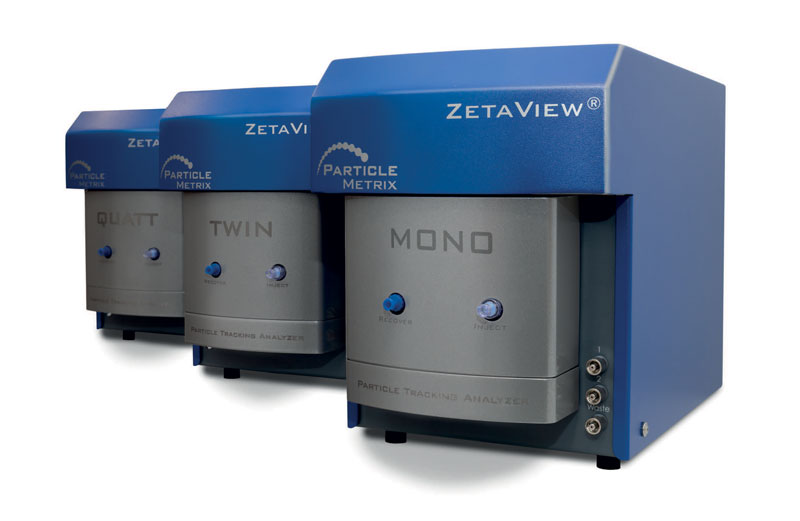 The ZetaView® is a unique Nanoparticle Tracking Analysis (NTA) instrument for measuring hydrodynamic particle size, zeta potential, concentration, fluorescence and colocalization.