Unique Full Range Hyperspectral System Selected for Subsea Research Projects

Jinchang Ren, Professor of Computing Science at Robert Gordon University (RGU) and Transparent Ocean Lead at the National Subsea Centre (NSC), has acquired a one-of-a-kind full range hyperspectral system from Analytik. The unique system, manufactured by spectral imaging partner Headwall Photonics, will be used for the purposes of ocean inspection based energy transition, environmental monitoring (water/land quality), manufacturing and condition monitoring research applications. Following the system installation and training days, we caught up with Professor Ren to discover more about the National Subsea Centre's plans.
The NSC, based in Aberdeen, is a cutting-edge facility dedicated to advancing subsea research and technology development. This multi-million-pound Centre of Excellence was established through a partnership between RGU and the Net Zero Technology Centre (NZTC), as part of the Aberdeen City Region Deal. The NSC leverages the NZTC's extensive industry network and the University's academic expertise, research facilities, and capabilities to create a world-class research and development centre.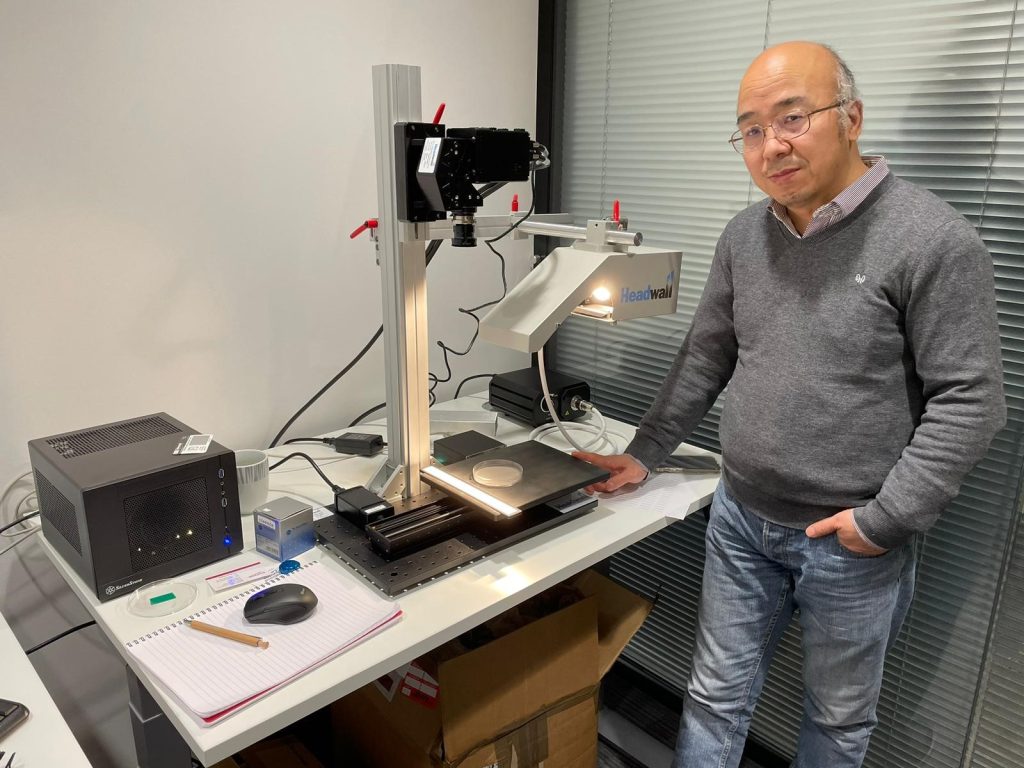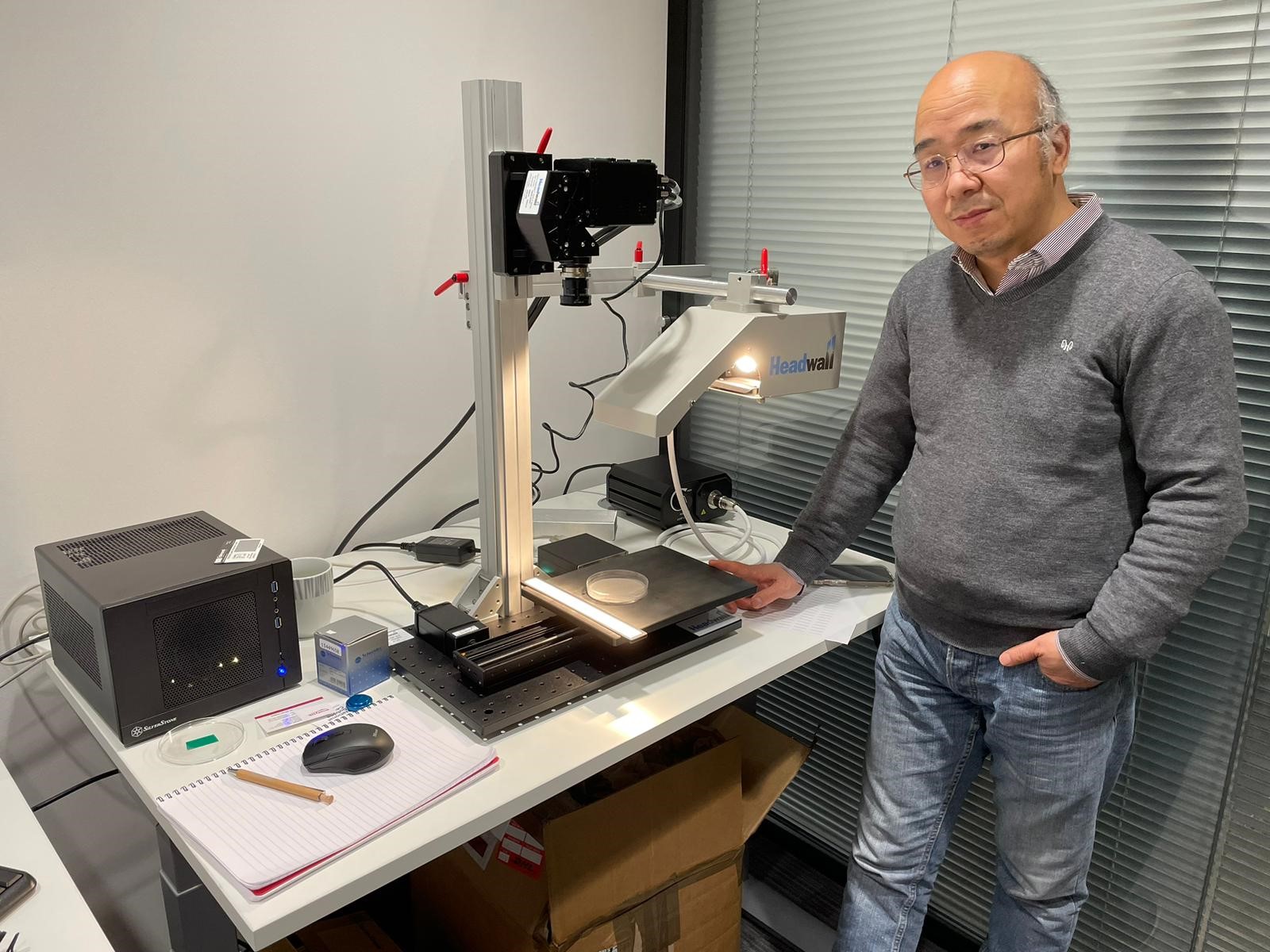 The goal of the NSC is to develop smart digital and engineering technologies that support a faster, more sustainable, and cost-effective transition to a net zero energy basin. This includes the North Sea and energy environments globally. To achieve this, the NSC has brought together industry connections and academic expertise, as well as state-of-the-art facilities and research capabilities.
As Director of the Hyperspectral Imaging Lab at the NSC, Professor Ren is at the forefront of technological innovation. With a 10-year background in image processing, computer vision, big data analytics, and machine learning, Professor Ren is committed to using his expertise to extract patterns from image, video, and sensor data and to use machine learning to derive useful information for smart decision-making.
Already familiar with Headwall products, when asked what the main decision-making factors were leading to the purchase, Professor Ren said:
The solution from Headwall is the only commercially available system of its kind, especially with the full 250-2500nm spectral range coverage with 3 hyperspectral cameras (UV-Vis, Vis-NIR and SWIR) and with high spatial and spectral resolution performance.
Previously faced with challenges due to limited spectral range and poor spatial resolution of equipment, Professor Ren is now confident that with the new system he will be able to deliver workable solutions and better solve challenges faced by end users, particularly in the area of non-destructive quality grading and inspection. He added, "The new equipment will become a critical mass in our centre, we hope to have a breakthrough in this area and facilitate significantly improved business and success in the near future".
Analytik, in conjunction with Headwall, will continue to support Professor Ren and his team as they deliver research projects for industry and other partners and look forward strengthening our collaboration in the coming months.