Analytik announce they will be exhibiting at the UK-EV Forum 2017 in conjunction with partners Particle Metrix.

The event will take place at the Wolfson Centre for Medical Education, University of Birmingham, Edgbaston campus.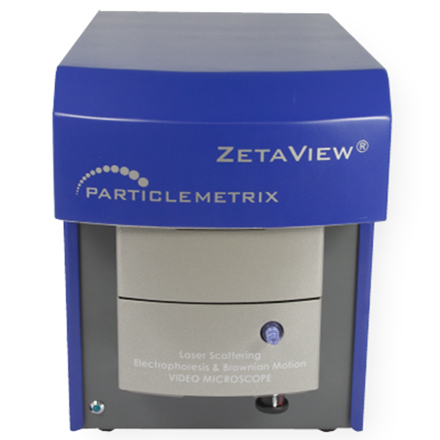 Featured speakers include Professor Alain Brisson of the University of Bordeaux, France and Stefano Pluchino, MD, PhD of the Wellcome Trust-Medical Research Council Stem Cell Institute.
Visit the Analytik stand to see a working Particle Metrix ZetaView in action and speak to our expert team.
Analytik and Particle Metrix to sponsor ISEV 2017
Analytik are pleased to announce they will be headline sponsors of the December ISEV 2017 workshop focussing on Extracellular Vesicles as Biomarkers of Disease, in conjunction with their partners Particle Metrix.
The workshop will be held from 13/12/17-14/12/17, and has been timed to follow the UKEV 2017 forum, which will take place at the same venue on 12/12/17


About Our Partners Particle Metrix
Based near Dusseldorf in Germany, Particle Metrix GmbH develops and manufactures instruments to measuring hydrodynamic particle size, zeta potential and concentration.