Analytik to exhibit multi-laser ZetaView at UKEV's Summer School with partner Particle Metrix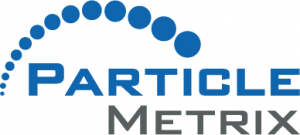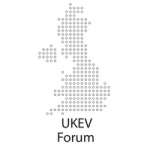 Analytik will be exhibiting alongside partner Particle Metrix at the UKEV Summer School where we will be giving practical demonstrations with the multi-laser ZetaView particle analyser. This year, UKEV launch their first 'hands on' educational summer school event, with the intention of providing an opportunity for those wishing to develop expertise in this field to explore different methodologies, instrumentation and to network with other researchers in the field. The overall goal of this workshop is to improve the quality of EV research going forward.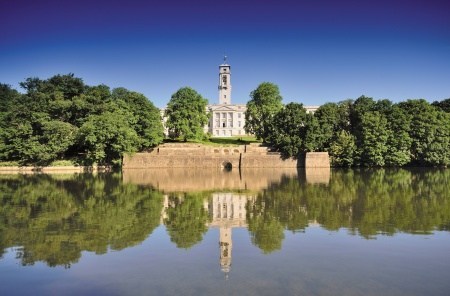 Join us at UKEV Summer School 2019
Date: 16th – 19th July
Location: University of Nottingham, University Park, Nottingham, NG7 2RD
Registration to attend this event is now closed, you can keep up to date with news about future events via the UKEV website.
German sister companies Particle Metrix and Colloid Metrix manufacture a range of nanoparticle characterisation equipment encompassing size, concentration, zeta potential and stability analysis.
The ZetaView® is a Nanoparticle Tracking Analysis (NTA) instrument for measuring hydrodynamic particle size, zeta potential and concentration. Now also available as the ZetaView TWIN and the ZetaView QUATT, for enhanced florescence measurement capability.
As their exclusive UK and Ireland distributor, the full Particle Metrix and Colloid Metrix product ranges are available through Analytik. To find out how we could help you with your application requirements, please call us on +44(0)1954 232 776 or email info@analytik.co.uk.