Our Solutions
We provide cutting-edge scientific instrumentation to leading organisations throughout the UK and Ireland. Browse solutions below, or contact us to discuss your requirements with a product specialist.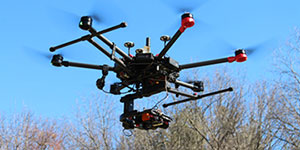 Airborne Hyperspectral Imaging
We provide fully integrated, cutting-edge, out of the box airborne hyperspectral imaging solutions from Headwall Photonics.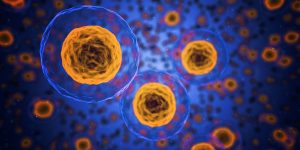 Particle Characterisation
We provide a range of particle characterisation instruments for analysing size, shape, concentration and size distribution.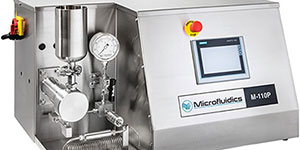 High Shear Homogenisation
Microfluidizer® Processor High Shear Homogenisers for uniform nanoemulsions, cell disruption and uniform particle size reduction.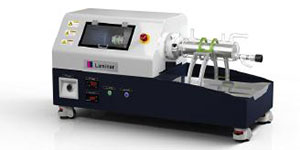 Continuous Flow Chemical Reactors
A unique, patented chemical reactor series that produce high-purity, uniform substances using Taylor Fluid Flow.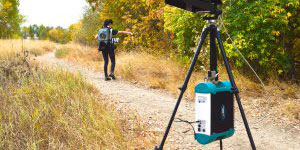 Remote Sensing
Market-leading high performance solutions for the rapid collection of field spectra and accurate remote sensing data.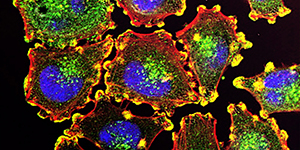 Cell Disruption
Microfluidizer® cell disruptors rupture various cell types with faster processing, high protein yield and fully scalable, reliable operation.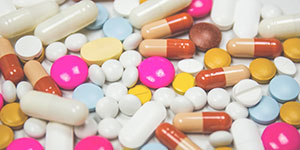 Vaccine Development & Production
Discover market-leading fluid processing technology for the production of pharmaceutical therapeutics and vaccines.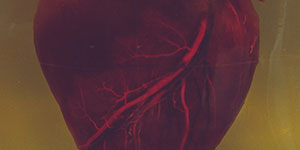 Tissue Engineering & Regeneration
The BioScaffolder is a unique, cutting-edge 3D bioprinter series for advanced tissue engineering and regeneration applications.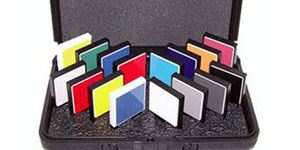 Calibration Standards & Targets
A wide variety of calibrated standards for optical spectrometry and other optical radiation measurements, with customised solutions also available.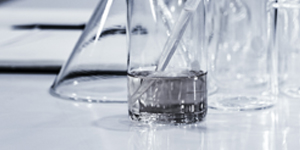 Creating Nanoemulsions
Microfluidizer® Processors offer a scalable solution for creating nanoemulsions  and have earned trust in research & production.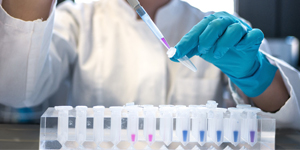 Lipid Nanoparticle Production
Microfluidizer® Processors provide a pioneering solution for the manufacture of LNPs, from lab-scale to commercial production.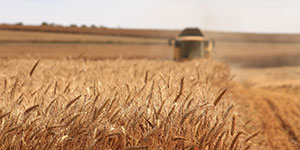 Precision Agriculture Research
From crop disease detection to soil research, we offer accurate, reliable solutions for some of the challenges faced within the industry.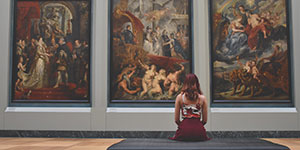 Conservation & Heritage Research
Our solutions enable academics and conservators to analyse artefacts and artwork using non-invasive and non-destructive techniques.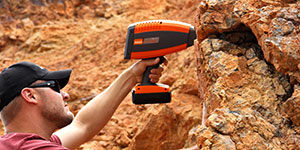 Environmental Monitoring & Mining
Hyperspectral imaging, ground truthing and spectroscopy for environmental monitoring and mineral exploration applications.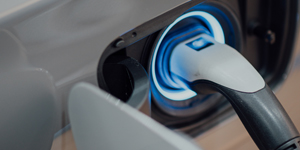 Battery Materials Production
LCTR® technology offers unique benefits for battery development and production, including the ability to scale up.
Can't Find What You're Looking For?