Analytik sponsors Professor David Carter's talk on Intracelluar communication at Oxford Brookes University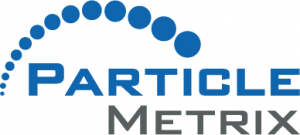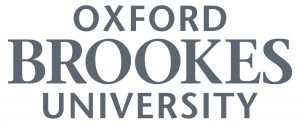 Analytik are sponsoring Professor David Carter's talk on intracelluar communication at Oxford Brookes University on 8th May 2019. David will focus on the significance of the trillions of cells we have in our bodies. He will explain how when one of them gets stressed – by extreme temperature, exposure to toxins or other factors – it responds to protect itself and spreads the stress to its neighbours, who also respond.
David's research suggests that extracellular vesicles (tiny sacs that move between cells) are a key part of the process. Understanding this intercellular communication could help improve treatment of diseases and healthcare outcomes.
Analytik will be presenting Particle Metrix's TWIN laser ZetaView at this event. The TWIN laser ZetaView gives the user a choice of two different lasers to use for their fluorescence measurements. The Twin Laser ZetaView allows detection and characterisation of TWO different fluorescently labelled sub-populations, adding extra layers of specificity to NTA measurements.
The Twin Laser model arrives in the same small, compact, highly-engineered chassis as the standard ZetaView. On top of the twin fluorescence emission detection capabilities, the standard size, concentration and zeta potential capabilities remain, making the Twin Laser ZetaView a completely unique offering and very much the next generation of NTA technology.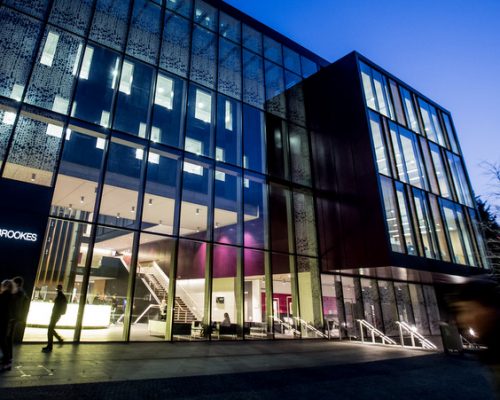 Date: 8th May 2019, 18:00 to 19:00
Location: JHB Main Lecture Theatre, John Henry Brookes Building, Headington Campus, Oxford Brookes University
German sister companies Particle Metrix and Colloid Metrix manufacture a range of nanoparticle characterisation equipment encompassing size, concentration, zeta potential and stability analysis.
Ideal for those working in life sciences, formulations, colloidal systems or quality control, their products provide fast and accurate nanoparticle analysis covering a wide range of samples, ranging from extracellular vesicles to inks and pigments.
As their exclusive UK and Ireland distributor, the full Particle Metrix and Colloid Metrix product ranges are available through Analytik. To find out how we could help you with your application requirements, please call us on +44(0)1954 232 776 or email info@analytik.co.uk.