Analytik partner Microfluidics To Exhibit LM20 Bench-Top Homogenizer at CRS 2019 In Valencia, Spain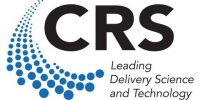 Analytik partner Microfluidics will be exhibiting at the Control Release Society in Valencia, Spain, where they will be exhibiting the LM20 Bench-Top Homogenizer. CRS is a non-profit organisation established to promote experts dedicated to the delivery of activities, including delivery scientists, engineers, clinicians, and technical professionals and the science of controlled release.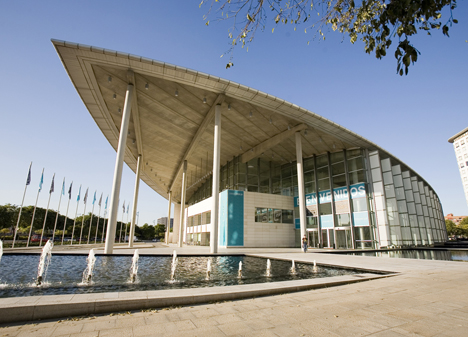 Join Microfluidics at CRS 2019
Date: 21st – 24th July, 2019
Location: Palacio de Congresos de Valencia, Valencia, Spain
Booth: 308
Microfluidics, part of IDEX Corporation, are manufacturers of unique high pressure homogeniser fluid processors, that are the gold standard in nano-enabled applications for uniform particle size reduction, cell disruption and nanoemulsion formation.
40 years serving customers worldwide with over 3000 machines for 2000 customers. Over 1,100 pharmaceutical companies, including 19 of the top 20, 9 of the top 10 biotech and 4 of the top 5 chemical companies own Microfluidics technology.
As their exclusive UK and Ireland distributor, the full Microfluidics product ranges are available through Analytik. To find out how we could help you with your application requirements, please call us on +44(0)1954 232 776 or email info@analytik.co.uk.