You are invited to a Free Webinar discussing Hyperspectral Imaging in Experimental Fields
SAVE THE DATE:
Thursday, 13th February 2020, 3pm GMT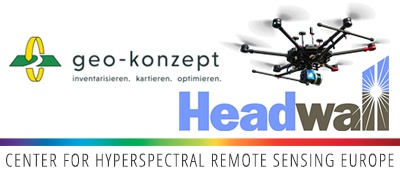 Hyperspectral imaging (HSI) captures hundreds of spectral bands. This technology enables the user to gather high-resolution spectral data of targets like plant canopies in a more detailed way. Over many years, scientific publications have attested to hyperspectral data providing reliable and reproducible objective data for plant breeding and trial management.
With the advent of commercial packages that are more intuitive and robust for use in the lab, in the greenhouse, in the field, and from the air, HSI can be used for classification purposes or as input values for machine-learning approaches. Advanced data-analysis tools such as MiniGIS allow the visualisation of hyperspectral data, provide an opportunity for statistical, parcel-specific data analysis, and enable the user to create individual, trait-specific indices.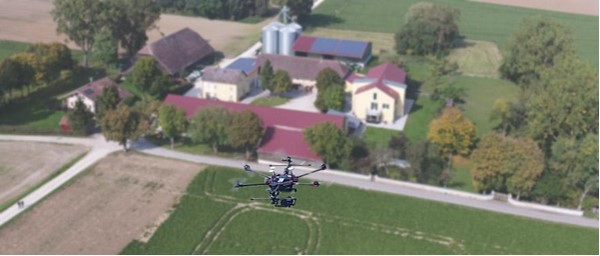 Agenda
Introduction: who we are and what we do
Hyperspectral imaging explained
Easy-to-use, data-ready tools for the greenhouse and outdoor fields
Remote workflow
Analysis of HSI data, integration of other sensors, and turning it into actionable results
Summary and the CHRSE opening workshop
Q & A