Webinar: Solvent-free production methods for liposomes and lipid nanoparticles
In the latest webinar from Microfluidics, Dr Yvonne Perrie, Professor at Strathclyde Institute of Pharmacy & Biomedical Sciences, University of Strathclyde, discusses solvent-free production methods for liposomes and lipid nanoparticles.
Abstract
Discover novel, solvent-free methods for producing lipid-based nanoparticles (liposomes, lipid nanoparticles and solid lipid nanoparticles) using scalable high shear processing technology.
Small molecules, nucleic acids and proteins can be packaged within these lipid based nanoparticles and used for both drug and vaccine delivery.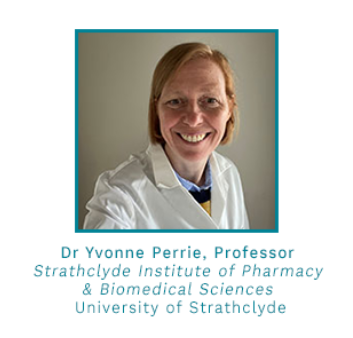 About the speakers
Dr Yvonne Perrie – Professor, Strathclyde Institute of Pharmacy & Biomedical Sciences, University of Strathclyde, Glasgow.
An internationally recognised expert in the field of liposomes and particulate drug delivery research, with approximately 130 peer reviewed manuscripts, 5 textbooks and her work has been translated into 6 patents.
Her research is multi-disciplinary and has been recognized via a range of fellowships and awards including the Royal Pharmaceutical Society Harrison Memorial Medal (2019), 50th Anniversary Chair in Drug Delivery (2016), membership of the Controlled Release Society College of Fellows (2015), Fellow of the Royal Pharmaceutical Society (2014), Fellow of the Royal Society of Biology (2012), Eminent Fellow of the Academy of Pharmaceutical Sciences (2012), the Royal Pharmaceutical Society Pharmaceutical Scientist of the Year (2012), the British Science Festival Collaboration in Formulation Award (2011) and the Royal Pharmaceutical Society Science Conference Medal (2007).
Yang Su, Ph.D. – Manager of New Technology and Applications at Microfluidics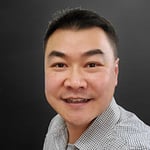 An expert in numerical simulations such as computational fluid dynamics (CFD) and finite element analysis (FEM). Yang is responsible for the overall direction and development of new technology and new application development, as well as sharing responsibility for business line strategy of new technologies. Receiving his Ph.D. degree in Chemical and Environmental Engineering from the University of Toledo in Ohio, USA., Yang is a member of the American Association of Pharmaceutical Scientist and Controlled Release Society.
Chris Jaquin – Applications Engineer at Microfluidics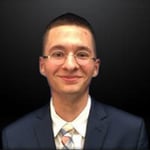 As an Applications Engineer, Chris has worked with a wide variety of materials, including lipid nanoparticles, while performing proof of concept, process optimization, and scale-up tests at Microfluidics' facility located in Westwood, MA. During this time, Chris has amassed knowledge of both Microfluidizer® Processor Technology and the various applications which utilize the technology. Prior to working for Microfluidics, Chris earned a B.S. in Chemical Engineering from Syracuse University.