Webinar: Alteration Modelling with the ASD Terraspec Line using aiSIRIS, a Mining and Exploration Solution
This Malvern Panalytical webinar explores solutions for mining and exploration through the application of alteration modelling with the ASD TERRASPEC® line.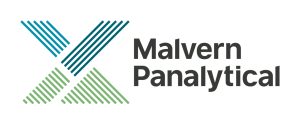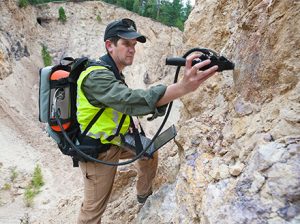 In this webinar, you will learn:
What is aiSIRIS, how does it work?
How aiSIRIS allows you to quantitatively assess your spectral data
How aiSIRIS enhances and works with ASD TerraSpec mineral analysers
About our speaker, Dr Sasha Pontual:     
Dr Sasha Pontual, a leading expert in spectral geology, is the MD and founder of AusSpec, a spectral geology solutions company founded in 1992. AusSpec has developed and sells the aiSIRIS cloud-based spectral interpretation solution to MinEx companies that want to use hand-held spectrometer data as an input into alteration modelling. aiSIRIS is the realisation of Sasha's desire to make spectral geology accessible to all geoscientists and embodies 25+ years of experience providing field-based mineral analysis services to the industry. Sasha was one of the first independent consultants working in providing spectral analysis services to the MinEx industry globally. In the last 25 years, she has created and delivered numerous training workshops to the industry, to most of the major companies, and has played an important part in the industry take up of the technology.