Webinar: Climate and hydrology studies leveraging ASD VNIR spectral snow albedo measurements
Free Webinar
23rd August 2018 @ 18:00 – 19:00 pm BST (British Summer Time, UK)
Rescheduled to: 27th August 2018 @ 18:00 – 19:00 pm BST (British Summer Time, UK)
This webinar will discuss snow and ice applications and the use of Malvern Panalytical's ASD FieldSpec® spectroradiometer for data measurement and analysis.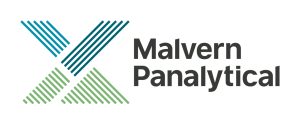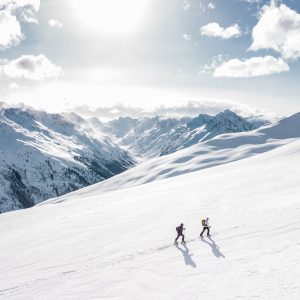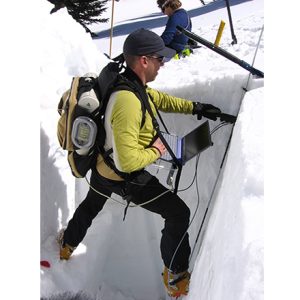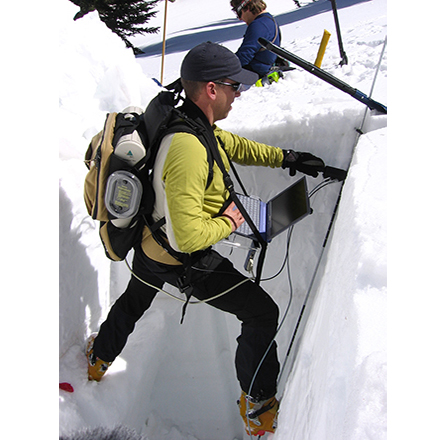 In this webinar, you will learn:
The importance of studying snow optical properties and collecting measurements to validate remote sensing retrievals and constrain earth system models for climate, weather, and hydrology.
How an ASD FieldSpec® spectroradiometer can be used to measure solar irradiance and snow reflectance/albedo, and how these measurements can be leveraged to retrieve additional snow properties like effective snow grain size and radiative forcing by light absorbing particles.
How a drone and other equipment have been paired with the FieldSpec instrument to further advance our understanding of snow energy and mass balance, with examples from recent field campaigns.
About our speaker, Dr. Mckenzie Skiles- Assistant Professor University of Utah
Dr. McKenzie Skiles is an Assistant Professor in the Department of Geography at the University of Utah. She holds a PhD in Geography from the University of California – Los Angeles, an MS degree in Geography, BS degrees in Geography and Environmental Studies and a GIS certificate – all from the University of Utah. McKenzie is a snow optics specialist, knowledge which she has applied to one of her main research trajectories; investigating the impacts of mineral dust and black carbon deposition on snow. Additional research interests include mountain and snow hydrology, snow energy balance, remote sensing of the cryosphere, and cryosphere-climate interaction.