Webinar: Airborne & Ground-based Hyperspectral Imaging Systems for Plant Phenotyping
We are delighted to announce that next month PhenomUK will be hosting a free-to-attend webinar in association with Analytik.
The hour-long event will feature speakers from valued Analytik customer Rothamsted Research Institute, talking about their plant phenotyping work using airborne and ground-based hyperspectral imaging systems.
There is no cost to attend however you must be a PhenomUK member (membership is free – click here to register!)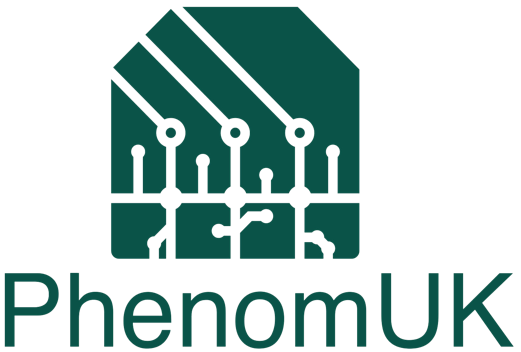 Date: Wednesday 9th December 2020
Time: 13:00 – 14:00 GMT (UK time)
1:00 Opening comments- introduction from Professor Tony Pridmore, PhenomUK
1:05 UAV Phenotyping – Andrew Riche, Rothamsted Institute
1:25  5 min for questions
1:30 The Field Scanalyzer: It's been 5 years!! – Nicolas Virlet, Rothamsted Institute
1:50 5 min for questions
1:55 Concluding remarks Professor Tony Pridmore
Abstract
UAV Phenotyping – Andrew Riche, Rothamsted Institute
In this webinar Andrew will discuss trait data that can be collected by UAV, both with current multispectral imaging technology and what may be possible in the future, using hyperspectral devices and Lidar.  The webinar will briefly cover the practicalities of the data collection and image processing workflow. For some traits, such as crop height, the data from UAVs are comparable with ground sourced data, but can have far greater temporal resolution, for traits such as canopy temperature UAV sourced data offer distinct advantages over traditional methods of collection. UAVs are regularly used at Rothamsted for monitoring field experiments, but in setting up the systems many practical problems have been encountered, legal, climate, technical and others, and these need considering in order to implement a UAV phenotyping system.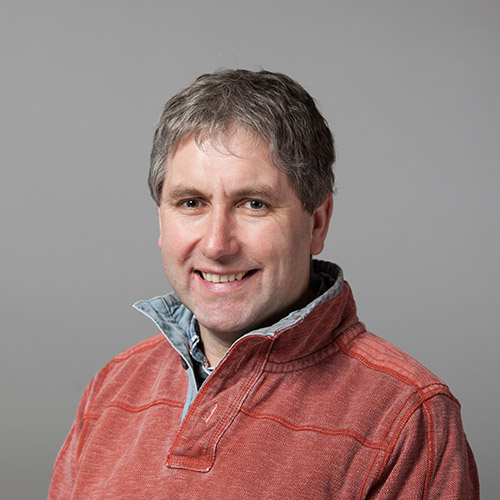 The Field Scanalyzer: It's been 5 years! – Nicolas Virlet, Rothamsted Institute
The Field Scanalyzer is an automated phenotyping robot designed and developed at Rothamsted Research with Lemnatec to monitor crops at close scale with a high spatial, spectral and temporal resolution in field condition. The aim is detailed measurements of growth and performance of multiple wheat germplasm lines through the growing season. This provides a continuum of data collection enabling performance to be determined at all growth stages. To achieve this, algorithms are being developed for the past 5 years to extract the desire traits (height, proxy of biomass, nitrogen content…). As the platform is autonomous, we use this feature to collect high temporal data enabling to test the robustness of the algorithm regarding the ambient light condition as well as the stages of development of the crops over a growing season. This webinar will cover the different algorithms developed over the last few years as well as their current and future applications to genetic studies.