Webinar: Using the ASD FieldSpec® for Monitoring the Mine Environment
Free Webinar
Wednesday 28th November 5pm GMT (Greenwich Mean Time).
This webinar focuses on the Malvern Panalytical ASD FieldSpec® spectroradiometer instrument, and how it can be used to aid in determining the environmental impact of mining, and why this is important.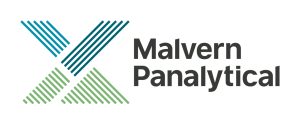 In this webinar, you will learn:
• Overview of sustainable mining and the environmental impacts of mining
• Basic principles of remote sensing and its applications in mine environment monitoring
• Use of the ASD FieldSpec for ground truth and image analysis purposes – implementing remote sensing techniques and how to interpret the acquired data for different purposes
• Case study — Soil pollution mapping for an abandoned coal mine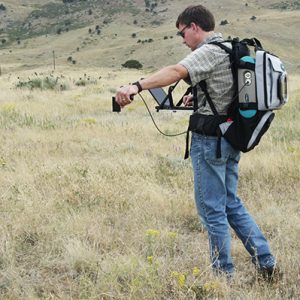 About our speaker, Dr. Sebnem Düzgün
Dr. Sebnem Düzgün is a full Professor and Fred Banfield Distinguished Endowed Chair in the Department of Mining Engineering at Colorado School of Mines. Dr. Düzgün received her PhD from the Department of Mining Engineering at Middle East Technical University (METU). Her main research areas involve quantitative risk and resilience assessment in geohazards, spatial and spatio temporal data analysis and mining, Earth observation in geosciences, simulation and serious gaming for technical training. She is the author of four books – including one entitled, "Remote Sensing of the Mine Environment," – plus 11 book chapters and more than 200 papers.