PhenomUK Research Infrastructure: Transforming UK Plant Phenomics
In February 2023, the UKRI Infrastructure Fund launched the PhenomUK Research Infrastructure, a £2.4 million scoping activity aimed at reshaping the landscape of plant phenomics research in the United Kingdom. Over the course of two years, this visionary project seeks to create a distributed research infrastructure with regional hubs, fostering innovation and catalysing a cultural shift in how the UK approaches plant phenomics.
This endeavor is crucial to cement the UK's status as a research powerhouse, ensuring that the nation remains a preferred collaborator for tackling global challenges through high-quality research and innovation. To bolster awareness and understanding of this ambitious initiative, Infraportal has developed a series of informative factsheets, designed with accessibility in mind, especially for policy makers. These factsheets shed light on the vast capabilities of infrastructure projects across the UK, highlighting their pivotal roles in supporting strategic areas.
While genomics has revolutionised crop breeding efforts, the true potential lies in deciphering the plant phenome – understanding the structure and function of plants. This holds the key to ensuring food security for a growing global population grappling with the impacts of climate change. Current phenotyping methods have made significant strides but have evolved in isolated projects, resulting in a fragmented UK plant phenomics landscape. Standards, data representations, and training for developers, facility managers, and users vary widely across different locations.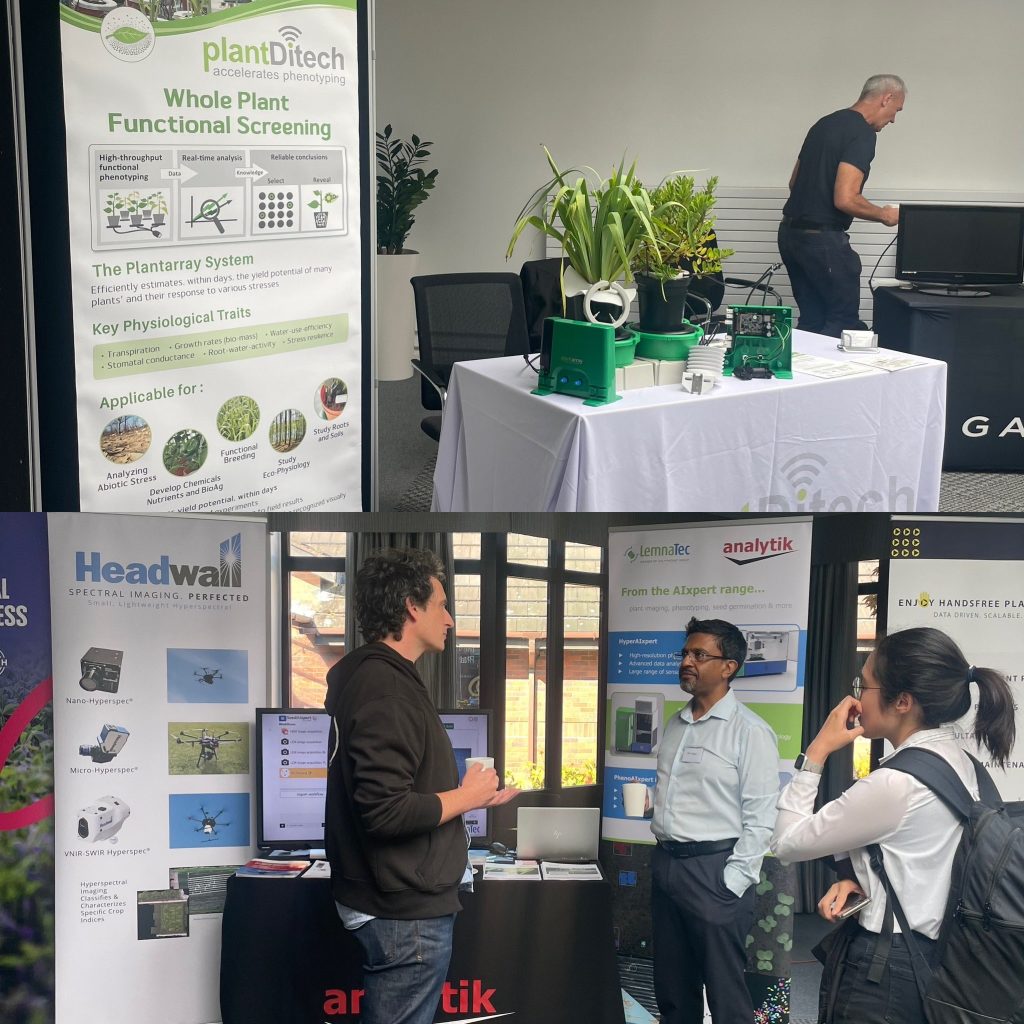 PhenomUK is poised to bridge these gaps. Transitioning from a Technology Touching Life network, it is set to become a national research infrastructure, inheriting the legacy of the UKPCPI Infrastructure scoping activity to maintain community identity and continuity. The PhenomUK Research Infrastructure will consolidate the UK's dispersed resources, uniting their collective strength. Notably, this initiative aligns with international efforts, aiming to establish a UK node within EMPHASIS, an EU ESFRI project dedicated to creating a pan-European plant and crop phenotyping infrastructure.
Earlier this week our Sales Director, Hiran Vegad, had the privilege of attending PhenomUK's inaugural UK Plant Phenomics Town Hall and Conference, held at the University of Warwick, on Monday 4th and Tuesday 5th September 2023. Supported by PhenomUK, this two-day event brought together researchers from academia, industry, and government to discuss the latest advances in and challenges facing plant phenotyping.
During the 2 days event, Analytik showcased our solutions for plant phenotyping, including LemnaTec's advanced digital plant phenotyping AIxpert range and market-leading hyperspectral imaging sensors from Headwall Photonics. To find out more, contact Hiran Vegad on hiran.vegad@analytik.co.uk .