Webinar: An Introduction to LCTR Reactor Technology for Battery Research and Production
You are cordially invited to join us for a free-to-attend webinar featuring our continuous flow chemical reactor manufacturing partner Laminar.
Date: Thursday 7th October 2021
Time: 12:00 – 13:00 BST
About this Webinar
We introduce Laminar Continuous Taylor Reactor technology for producing high-purity, uniform substances using Taylor Fluid Flow. Ideal applications include Li-ion battery material development and manufacturing.
In this webinar, you will learn:
About Taylor Fluid Flow and how the LCTR reactor harnesses its benefits for battery research, development and production
How a Taylor Chemical Reactor works
The applications of LCTR technology
How a process developed on a lab-scale reactor can be replicated on a commercial scale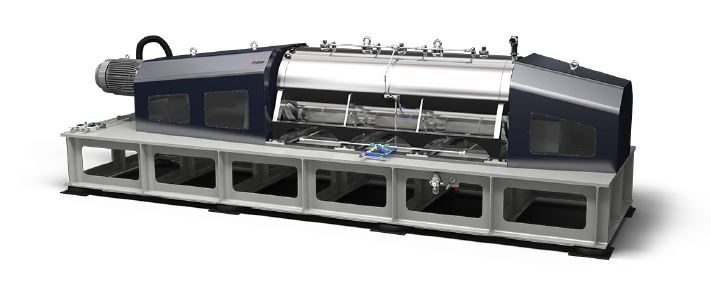 Speakers
James Anderson, Process Technology Specialist at Analytik
Jongpal Hong & Kyol Son of Laminar
To register for the webinar, please complete the form opposite. You will receive a link to join the webinar nearer the time.
If you are unable to attend the live webinar, we will endeavour to send out a recording of the webinar to all registrants within a few working days.
If you would like any further information or have any questions about this event, please email info@analytik.co.uk or call us on +44 (0)1954 232776.
By submitting this form you agree to Analytik using your details to contact you about this webinar. We may also contact you from time to time about our relevant products and services; you may unsubscribe from these communications at any time. For more information, please review our Privacy Policy.