Happy Holidays from Analytik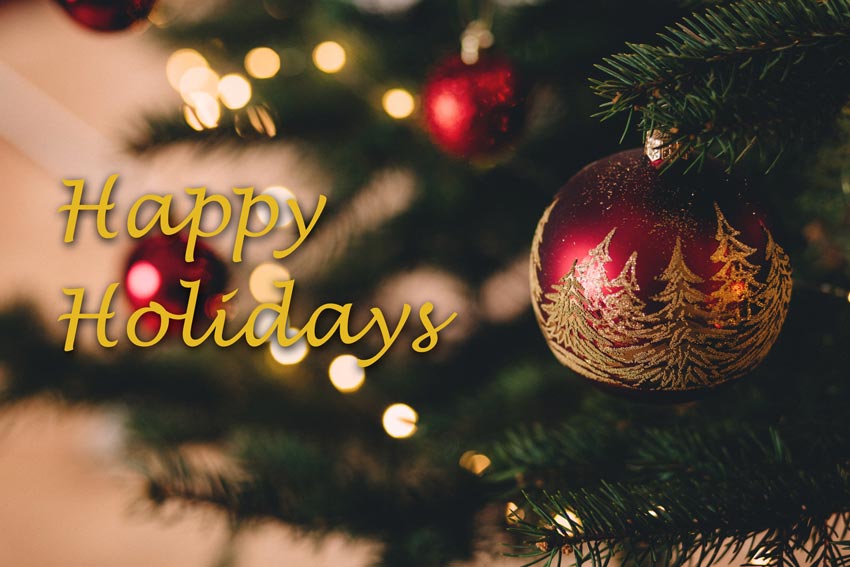 As we approach the end of 2019, we would like to take this opportunity to thank all our customers, suppliers and partners for your continued support.
We've had a great year here at Analytik (see some of our highlights below) and are looking forward to 2020.
We wish you a Merry Christmas and a very Happy New Year!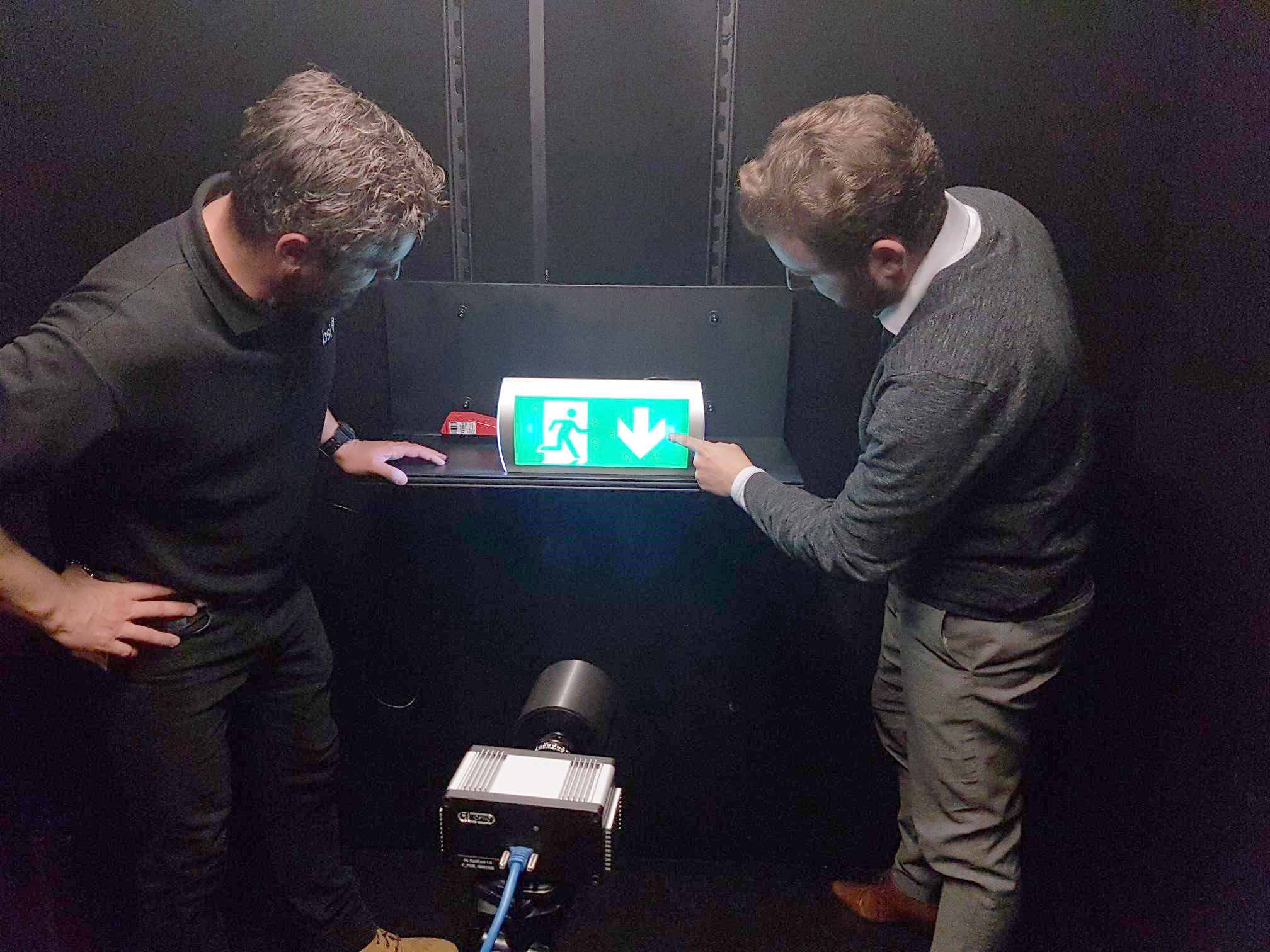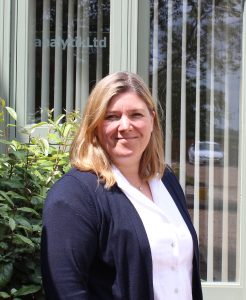 Analytik welcomed Katie Young to the Analytik family as Marketing Administrator.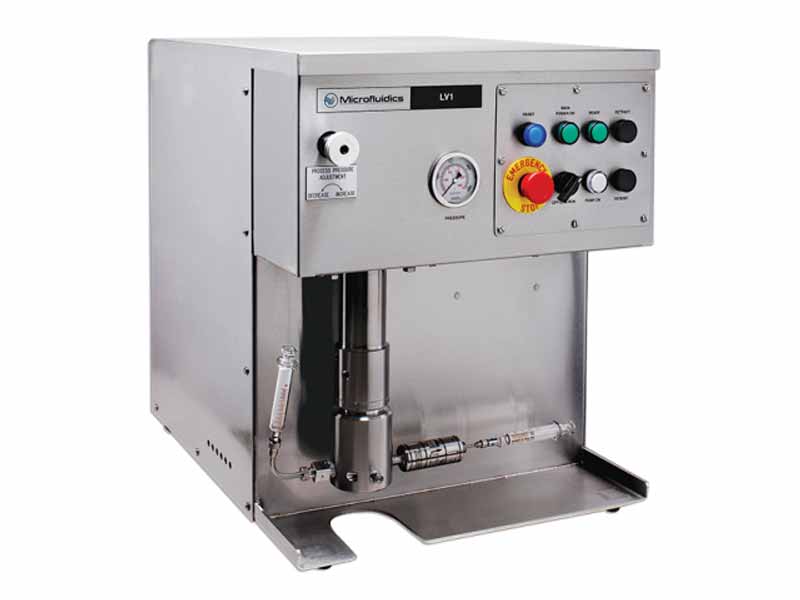 Professor Steve Armes at The Department of Chemistry, University of Sheffield is using a LV1 Microfluidizer for ground-breaking work to create novel oil-in-water Nano emulsions.


We are proud to have worked with a number of University of Cambridge student driven initiatives including; Cambridge Grand Challenge; IfM marketing and the Cambridge Judge Business School CVP.