Happy Holidays from Analytik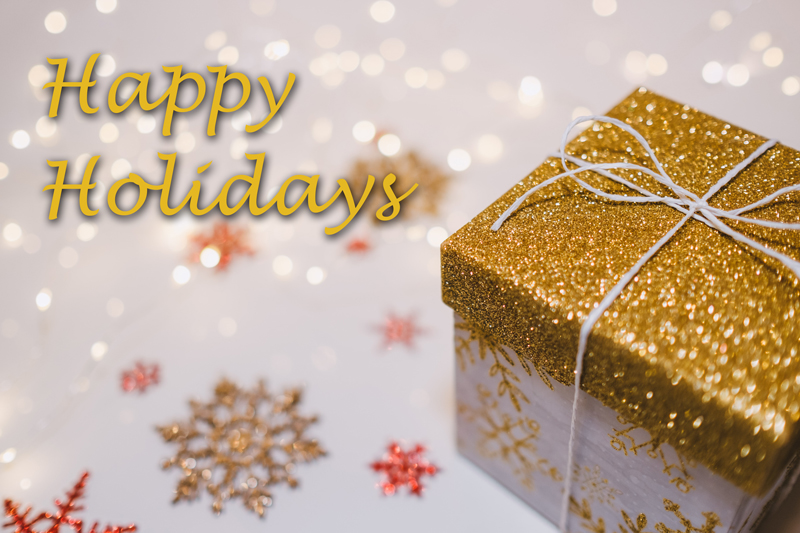 As we approach the end of 2020, we would like to take this opportunity to thank all our customers, suppliers and partners for your continued support throughout this challenging year.
Despite the global health crisis, we've experienced a number of highlights (see some of them below!) and are looking ahead to 2021.
We wish you a Merry Christmas and a very Happy New Year!
Some of our 2020 highlights: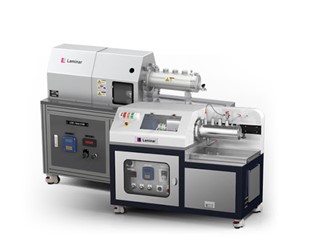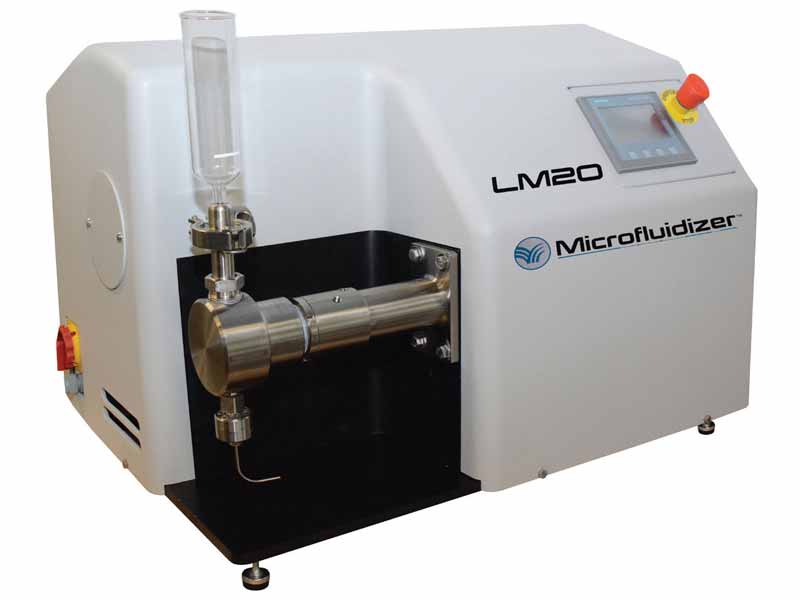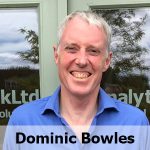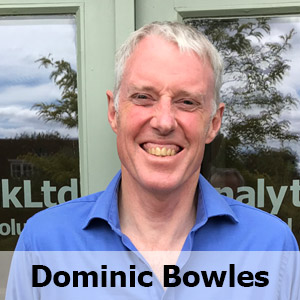 Analytik welcomed two additions to our team: Dominic Bowles as General Manager and Crispin Rose as Customer Services Support Engineer Trainee.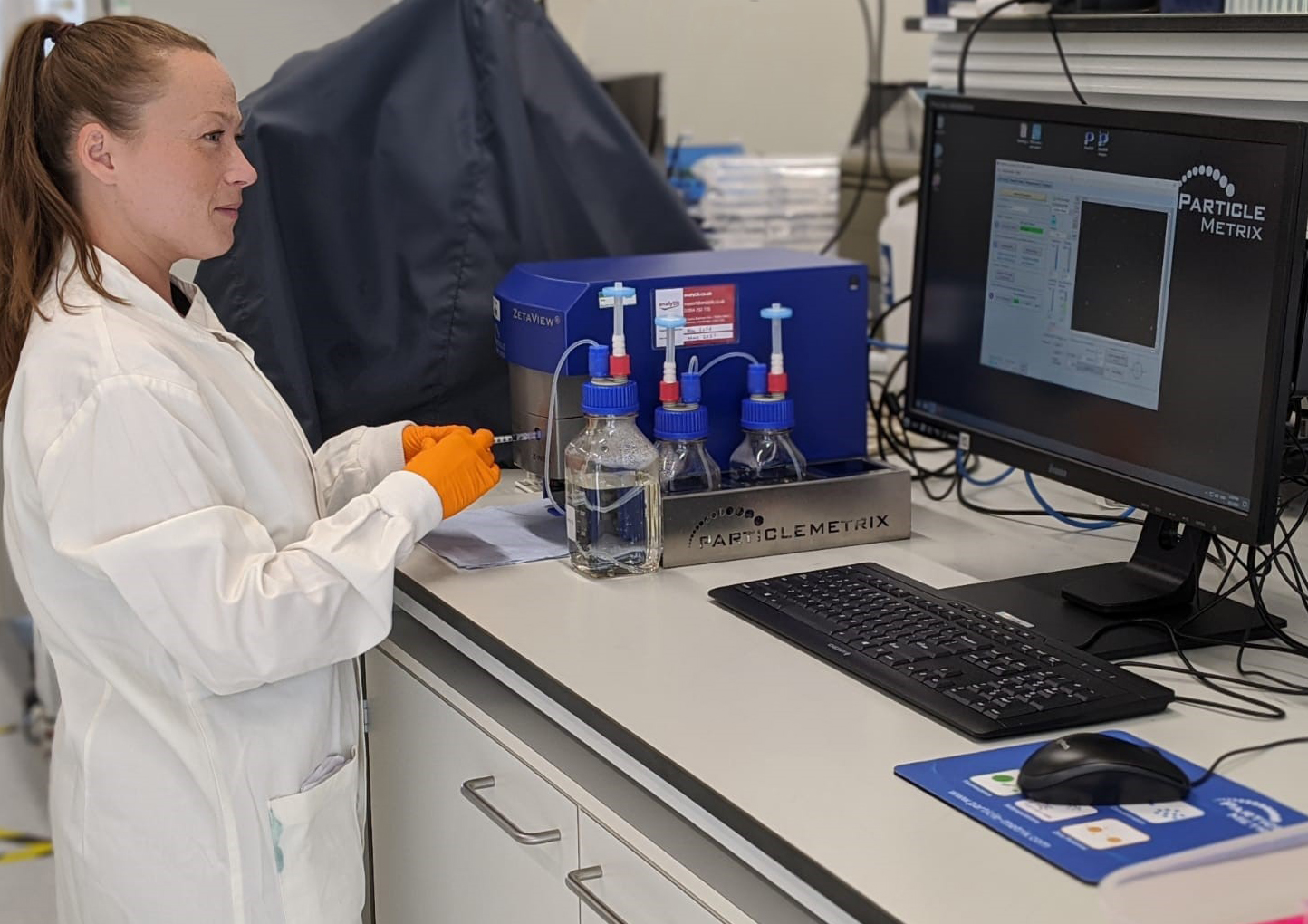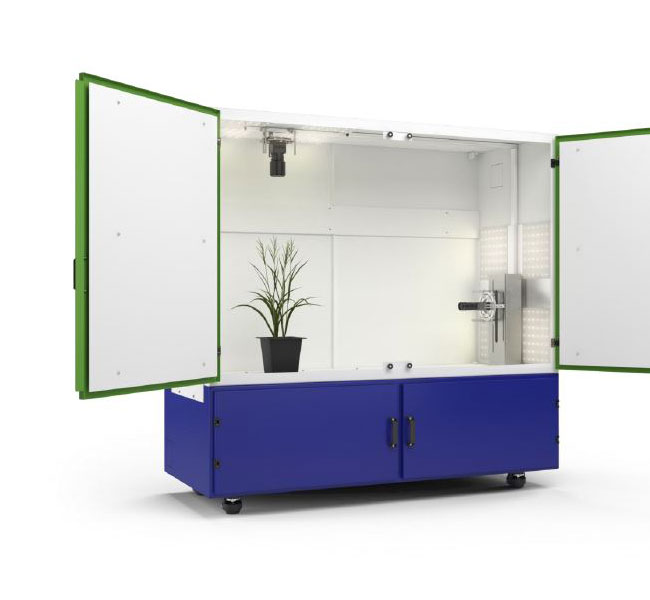 We were pleased to announce a partnership with LemnaTec to distribute their plant phenotyping and imaging solutions which offer digital phenotyping and imaging solutions for effective plant analysis.
Analytik began the year by concluding a 3 month study of trends in spectroscopy and imaging for heritage and archaeology following a partnership with Cambridge Grand Challenges. Results outlined likely future directions, key features of particular instruments, how instruments are shared in collaborations, and through which media key discussions of these techniques principally take place.
Finally, a reminder that we continue to support our customers during this pandemic. The team are able to carry out visits for demonstrations, feasibility studies, preventative maintenance, service and support activities, providing appropriate safety measures are in place. Should you be unable to accept such visits currently, the Analytik team are also available online and via telephone and video conferencing to support your current and future scientific needs.
Best wishes
The Analytik Team