Join us at GEO Business 2019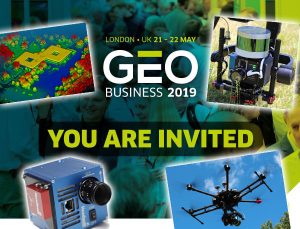 Analytik will be exhibiting at the Geo Business Show 2019 alongside partner Headwall Photonics and customer Texo Drone. We'll be discussing more about airborne hyperspectral imaging and LiDAR for deployment on Unmanned Aerial Vehicle (UAV) platforms. With the unique ability to simultaneously collect hyperspectral and 3D LiDAR data, we'll be showcasing a range of solutions for critical remote sensing applications ranging from civil and military infrastructure inspection to environmental monitoring applications, from leading spectral instrumentation manufacturer Headwall Photonics.
The Geo Business Show 2019 showcases over 200 of the world's leading suppliers of geospatial technology and service providers. Visitors can meet face-to-face with exhibitors displaying the latest in the geospatial industry including GIS data capture, laser scanning, photogrammetry, UAV's, remote sensing, GPS and satellite positioning, cartography GIS and mapping based applications, 3D modelling and visualisation and land, building, utility, rail, hydrographic surveying equipment and services.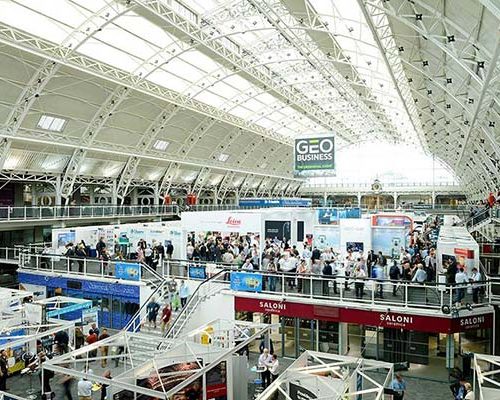 Join us at GEO Business 2019
Date: 21-22nd May, 2019
Location: Business Design Centre, 52 Upper Street, Islington, London N1 0QH
Stand: A12
Who are Headwall Photonics?
Headwall Photonics is a market-leading US manufacturer of hyperspectral imaging sensors and spectral instrumentation. Headwall Photonics' spectral instrumentation is proven to deliver excellent results for end users and OEMs across industrial, commercial and government markets.
As their exclusive UK and Ireland distributor, we offer Headwall's full range of hyperspectral imaging products and services. Browse products below or call us on +44(0)1954 232 776 to discuss your requirements with a Hyperspectral Imaging Specialist. Alternatively, visit our Hyperspectral Imaging Systems page.