Explore the Latest Innovations in Battery Material Development & Production at the Battery Cells Expo!
We are delighted to be exhibiting at the Battery Cells & Systems Expo later this month. This premier event is a hub for battery and electric vehicle professionals offers a platform to discover cutting-edge technologies, exchange knowledge, and forge new connections in the industry.
Throughout the event we'll be showcasing our unique Continuous Taylor Flow Reactor technology for battery material development and production. LCTR® technology is trusted by leading organisations worldwide and offers unique benefits for battery development and production, including scalability from lab-scale research to high output commercial production.
LCTR technology offers a number of advantages for battery material development and production including:
Greater range of particle sizes
Particles as small as 3-5 microns without the compromising electrochemical performance
Uniform size distribution (PSD)
Faster production time
Core/ shell production capability
Spherical secondary particles composed of densely stacked primaries with high tap densities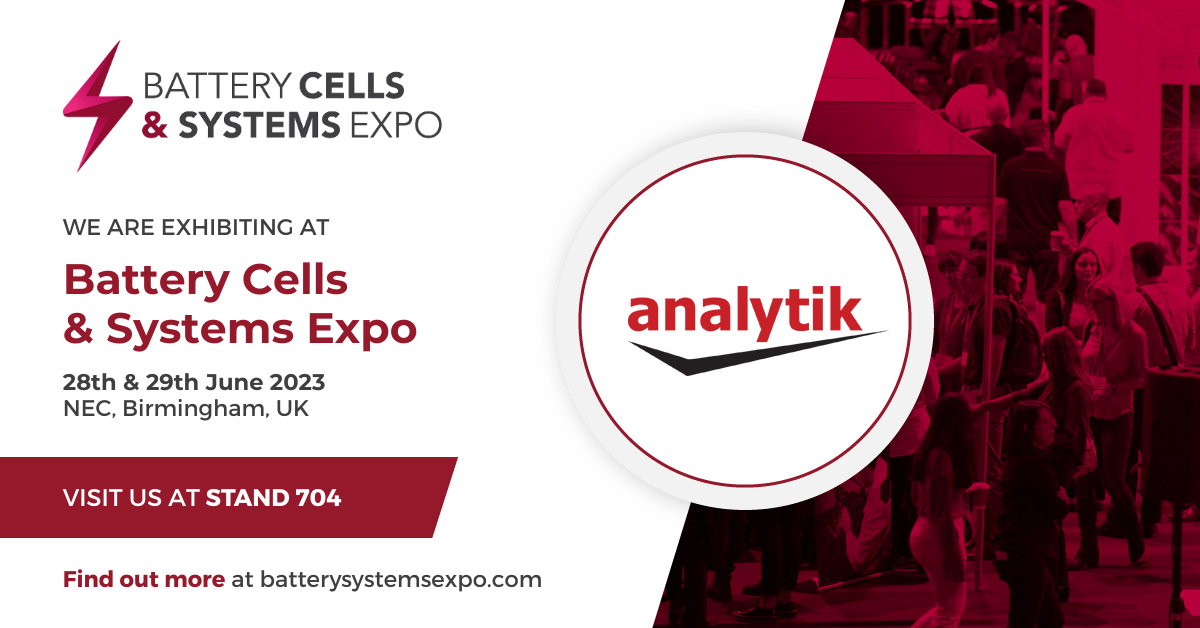 Join us at the Battery Cells & Systems Expo on 28th & 29th June 2023 at NEC, Birmingham, UK – stand 704, or visit battery material development and production solutions for more information
Register for the event and learn more at https://batterysystemsexpo.com/
We look forward to seeing you at the expo. Stay connected for updates on our website and social media channels, as we share the latest insights and experiences from the event!