Schmidt + Haensch choose Analytik Ltd as exclusive UK partner
*EDIT* Please note that Analytik no longer represents Schmidt + Haensch in the UK and Ireland. To find your local distributor, please visit the manufacturer's website here.

 Download Press Release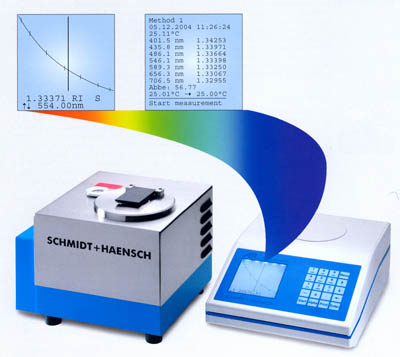 Based in Berlin, Schmidt + Haensch have been pioneering the technology behind polarimetry and refractometry since 1864. The company have an experience and knowledge of mechanics and optics that is unsurpassed, and their combination of rich tradition and high quality innovation continues today. Analytik Ltd will be responsible for all UK sales of their laboratory as well as process instrumentation.
Read the full story via the download link above.