Advanced Plant Phenotyping & Imaging Solutions
Introducing Plant Phenotyping & Imaging Solutions from LemnaTec
From German manufacturer LemnaTec, the Aixpert range offers advanced, digital plant phenotyping and imaging for plant breeders and research labs to monitor growth conditions and optimise quality and yield, whilst saving valuable time and labour.
A pioneer of plant phenotyping technology since 1998, LemnaTec provides a range of solutions for digital plant phenotyping, seed testing and imaging with a range of advanced, flexible solutions available depending on your requirements.
Browse solutions below.
Common Phenotyping Challenges
Non-standardised, varying images which are difficult to analyse
Labourious, manual sample input & analysis processes
Complicated phenotyping software
Our Solutions
Controlled conditions for standardised imagery and advanced, reliable imaging processing technology for accurate results
Streamlined workflows, easy image acquisition, storage & analysis and automated sample feeders available for many models
Versatile, easy-to-use Phenotyping software with freely definable analysis workflows and user-friendly image acquisition, storage and retrieval
Explore our Plant Phenotyping & Imaging Range
PhenoAixpert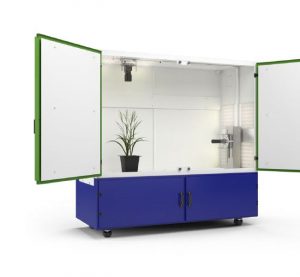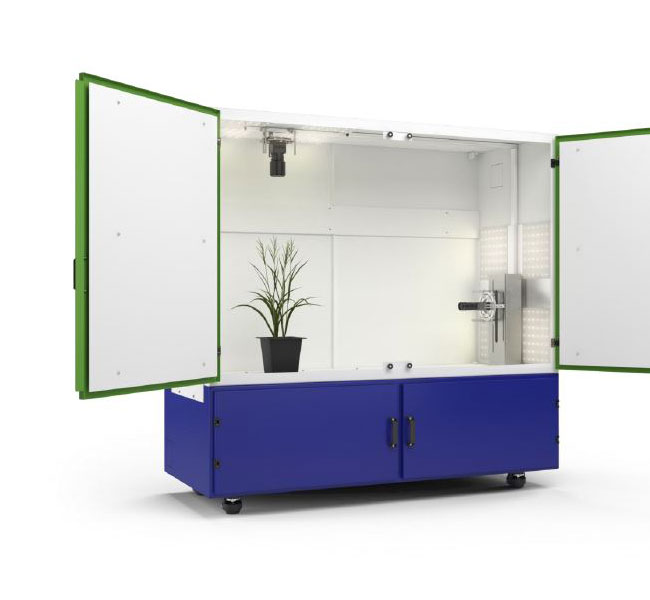 SeedAixpert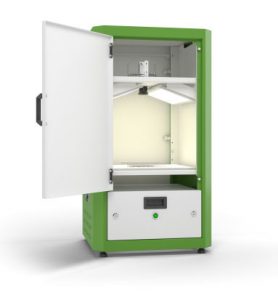 HyperAixpert
A versatile plant phenotyping series for plant breeding and plant research. Depending on your requirements, the system is available in three different models.
Compatible with most seed types, the SeedAixpert is the fastest digital seed testing system available for measuring seed, germination and seedling emergence quality.
A comprehensive plant phenotyping system for plant research and development, designed for high-throughput and with a wide range of sensor options and configurations available.