Join us at REAP Conference 2019
6th November, Rowley Mile Conference Centre, Newmarket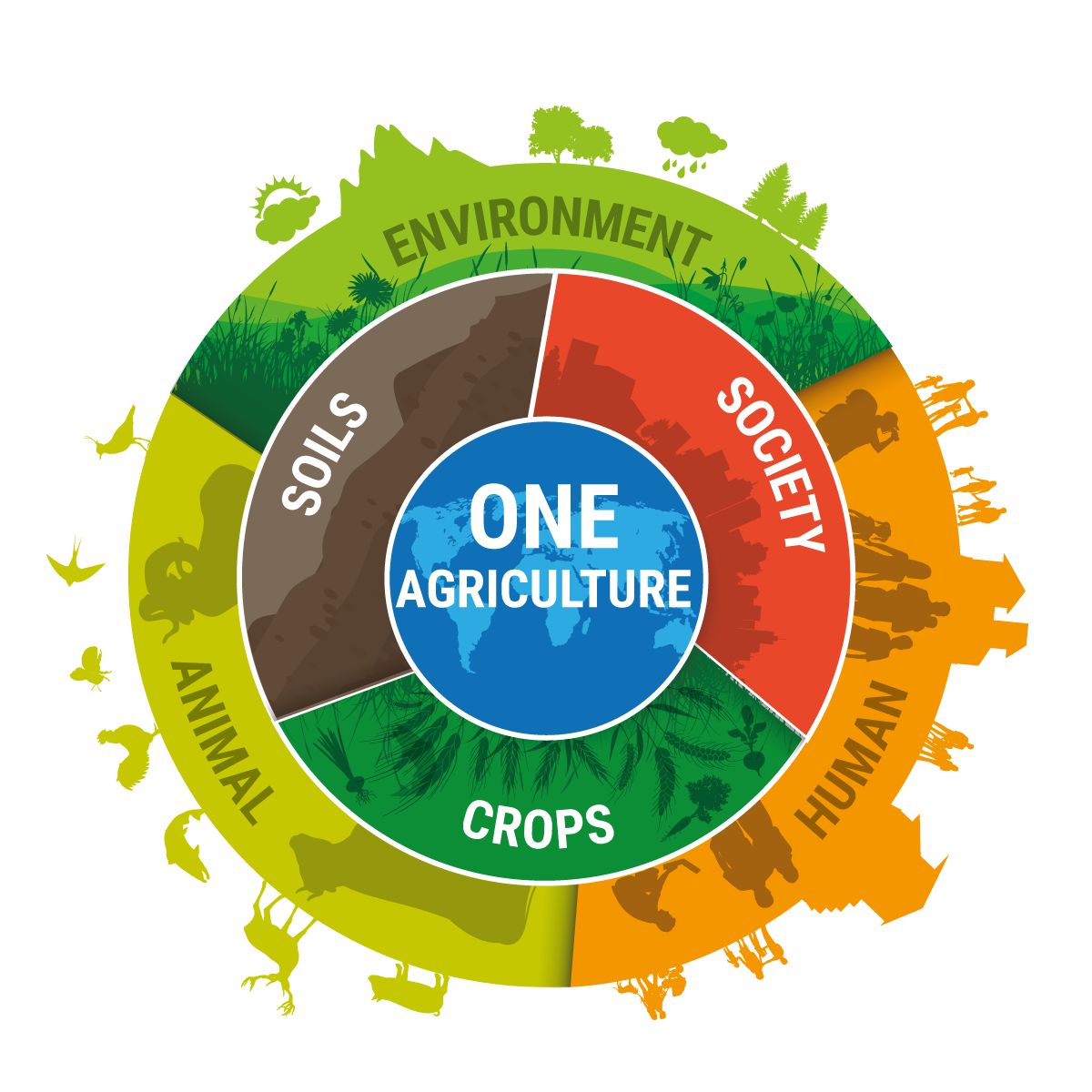 Innovating Towards One Agriculture
With ever-increasing agricultural demands, REAP 2019 will explore how the concept of 'One Agriculture' (an integrated approach to harnessing innovations) could help farmers and growers fulfil these roles and create profitable, productive and sustainable business.
Experts from different spheres and the next generation of industry leaders will highlight how agri-tech will enable farming to be part of the solution to grand challenges.
Hear from speakers including:
Poul Hovesen, Director of Farming, Holkham Farming Company
Dr Susannah Bolton, Knowledge Exchange Director, AHDB
Simon Doherty, President, British Veterinary Association
Prof. John Crawford, Science Director, Rothamsted Research
Heleen Prinsen, Project Leader, South Netherlands Farmers Union
Analytik's agricultural research solutions are designed to enable maximisation of crop yields, inform effective decision-making, reduce environmental impact and lower costs surrounding use of pesticides, fertiliser, herbicides and water. We specialise in Hyperspectral and Multispectral Imaging, as well as portable and handheld Spectroradiometry and Spectroscopy for a range of agricultural applications.
Our technology provides a wide variety of solutions for agriculture including:
Crop and Soil Research
Food and Drink Analysis
Cereal, Seed and Grain Analysis
Crop Physiology
Forestry
Ecology