Photo Competition: Malvern Panalytical want your photos of your ASD instruments in action!
Analytik partner Malvern Panalytical is offering the chance for you to win a range of Amazon Gift Vouchers, from $25 to a grand prize of $200! To be in with a chance of getting your hands on a prize, simply send in your best photos of your ASD instruments in action!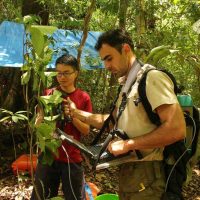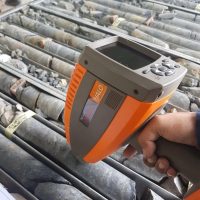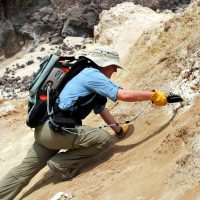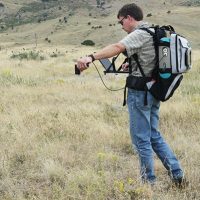 How to enter the competition:
Send Malvern a picture of yourself actively using an ASD FieldSpec, TerraSpec, QualitySpec or LabSpec instrument out in the field or in the lab.
Explain your application use and research that you are conducting (i.e crop and soil analysis, ground truthing, mineral exploration, natural ecosystem studies, leaf chemistry, snow and ice properties research, food manufacturing, art forensic analysis, pharmaceutical development, etc.)
Finally, be sure to include your contact information (first and last name, organisation, email, phone number).
Send in your Picture, Application Use, and Contact Information to: nir.marketing@panalytical.com to enter the competition and claim your stake at a chance to win the prizes on offer!
*EDIT: The competition is now closed, however you are still welcome to submit your images. Malvern Panalytical reserves the right to use the  pictures in future marketing efforts