Webinar: Introduction to NIR, VNIR & a History of ASD
Free Webinar
Thursday 11th October 6pm BST (British Summer Time).
This webinar offers an introduction to near-infrared (NIR) and visible-near-infrared (VNIR) spectroscopy and the history of ASD, a Malvern Panalytical brand; featuring ASD's Co-founder, Dr. Brian Curtiss.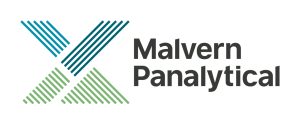 In this webinar, you will learn:
ASD History
Advantages of merging with PANalytical in 2013
Overview of reflectance spectroscopy
Overview of ASD products and applications (including synergies with other Malvern Panalytical solutions)

FieldSpec®

Remote sensing
In-field rapid phenotyping for plant breeding
Crop assessment – tea
Light energy measurements

TerraSpec® & QualitySpec® 7000

Mineral exploration
Mine development
Mine operations
Petroleum – tar sands

LabSpec®

Beer brewing – malting & hops
Cellulosic ethanol / biofuels
Meat analysis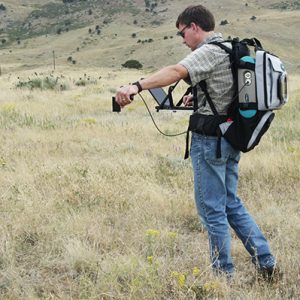 About the speaker, Dr. Brian Curtiss
Brian Curtiss is one of the founders of ASD Inc. and currently serves as ASD's Chief Technical Officer. He has over 30 years of experience in the fields of geology, spectroscopy and optical remote sensing. He received his Bachelor's degree in Earth and Planetary Sciences from Washington University in St. Louis and his Masters and Ph.D. in Geochemistry from the University of Washington. In his current position, Dr. Curtiss applies his experience to the development of solutions to a diverse range of analytical problems in the areas of remote sensing and natural resources.