Analytik partner Videometer to exhibit at ISTA 2019
Analytik partner Videometer will be exhibiting at the 32nd ISTA Congress in Hydrabad, India. The symposium will bring together seed analysts, technologists, researchers and managers from universities, research institutes, government and the seed trade to discuss all aspects of seed quality. The symposium will provide a forum for the discussion of recent advances in seed science and technology as well as an opportunity for the exchange of ideas and information.
Analytik partner Videometer will be showcasing the VideometerLab 4 Multispectral Imaging Analyser throughout the show, also providing an oral presentation regarding the ongoing 4 year R&D research project, SpectraSeed, working in collaboration with Aarhus University.
The project will see the creation of an online seed phenotype database containing spectral and morphological properties relating to seeds, seed germination, and seed pathogens.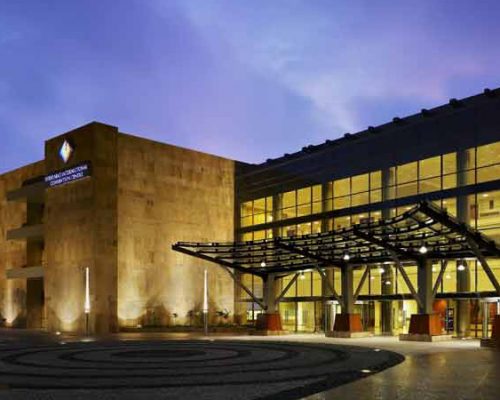 Join Videometer at ISTA 2019
Date: 26th June – 3rd July, 2019
Location: Hyderabad International Convention Centre, Hyderabad, India
Analytik are exclusive UK and Ireland suppliers of Videometer's multispectral imaging systems for accurate measurement of surface colour, texture, shape, size and chemical composition.
VideometerLab 4 is an easy-to-use instrument designed for a rapid assessment of uniform and non-homogeneous samples by combining information on all of the above parameters automatically in just a few seconds, requiring no sample preparation and leaving the sample intact.
We will be happy to work together with you on a solution with the full support of Videometer team, based in Herlev, Denmark. Visit our contact page, request a quote or call us on +44 (0)1954 232 776