WEBINAR: Size Reduction By A Microfluidizer Processor & Size Distribution By Dynamic Light Scattering
Microfluidics & PSS Host Joint Webinar – Thursday, April 12 @ 10:30 a.m. EDT / 3:30 p.m. GMT
Topic:  
Size Reduction By A Microfluidizer Processor & Size Distribution By Dynamic Light Scattering
Speakers:
Mark Bumiller – Particle Sizing Systems (an Entegris Company)
Steven Mesite –  Microfluidics International Corporation

Agenda:
During this Webinar, you will learn about the following:
Microfluidizer Processor Technology (S. Mesite)
PSS Technology (M. Bumiller)
Formulations & Processing Conditions For Emulsions / Liposomes (S. Mesite)
Particle Size Analysis Results (M. Bumiller)
This discussion will be followed by a Q&A.
Mini-Bio (Mark Bumiller):
Worked in the field of particle size analysis for over 30 years.
Product Manager at Hiac Royco (5 years), Technical Support Manager & V.P. of Business Development at Malvern Instruments (17 years), V.P. of Particle Products at Horiba (6 years), and Technical Manager at Particle Sizing Systems (4 years).
Served as a member of the expert committee for USP 788, the executive committee of the International Fine Particle Research Institute (IFPRI), and the executive committee of Particle Technology Forum of the American Institute of Chemical Engineers.
Active member of Technical Committee 24 within ISO, helping to write standards for particle size and zeta potential analysis.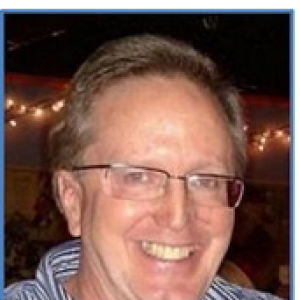 Mini-Bio (Steve Mesite):
Bachelor degree from Northeastern in Chemical Engineering, Masters in Chemical & Biological Engineering from Tufts University.
10 years experience processing a wide variety  of high shear applications.
Directs laboratory operations including Proof of Concept Testing and Process Development Consulting.
Oversees over ~100 customer sample tests each year.
Directs dedicated engineering team with a wide range of nanotechnology application experience.