SHAREmuseum's Lighting Conference – "Is Seeing Believing?"
Analytik recently attended SHAREmuseum's lighting conference "Is Seeing Believing?" alongside the COO of GL Optic, Mikolaj Przybyla. The event was hugely successful and proved to be valuable in the enhancement of our knowledge regarding the many practical applications of light measurement. Analytik are looking further into the need for light measurement systems within museum environments, the conference provided a huge amount of information regarding this…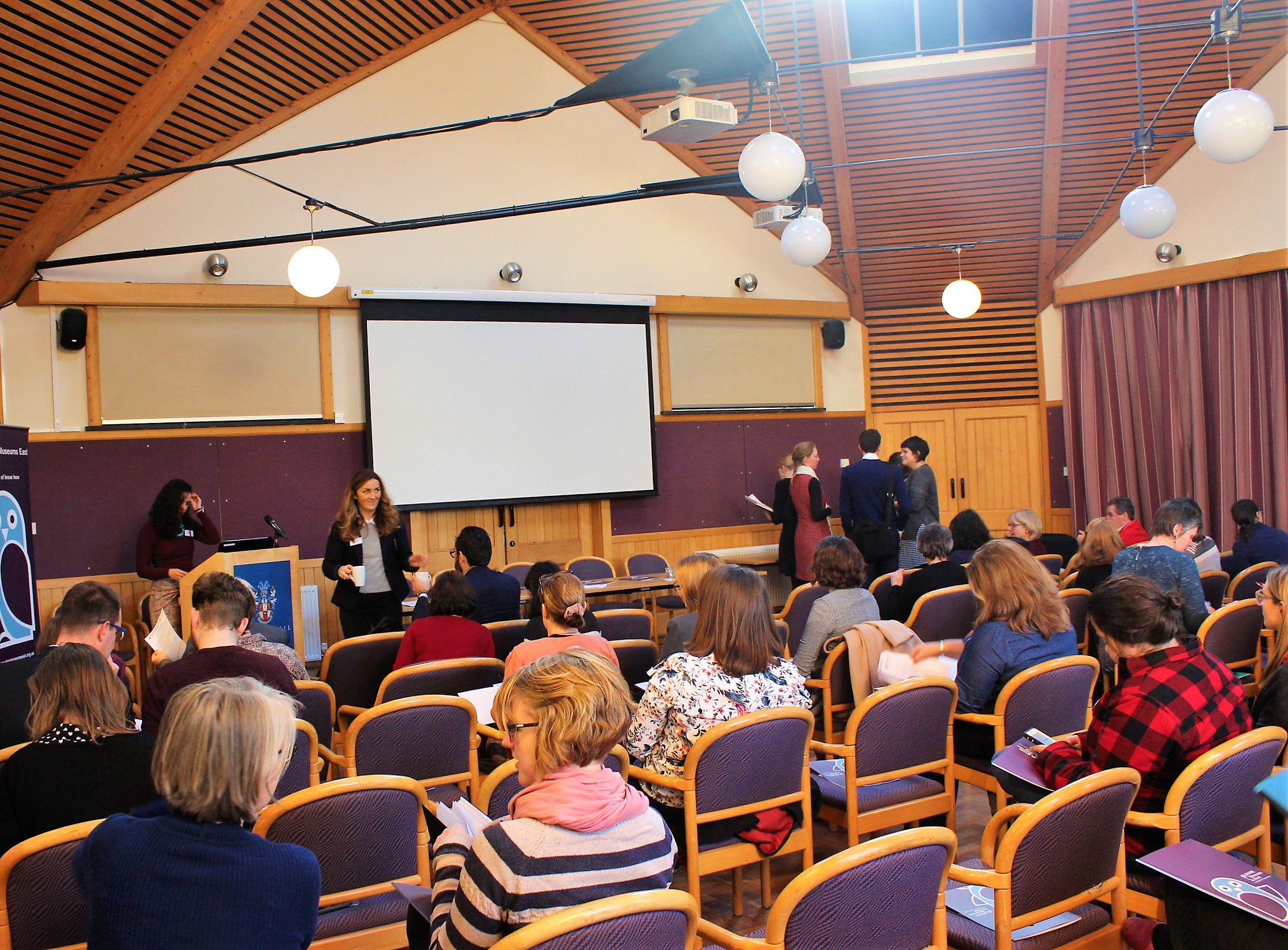 Speaker Mick Stanley informed us on the importance of the existence of 50-200 Lux in regards to the lighting of artefacts within museum exhibits. He said that if an exhibition should be using a higher value of Lux, then a written explanation should be issued, he also stressed the importance of automatic, continuous readings that must be accompanied by a graph or a table recording the data.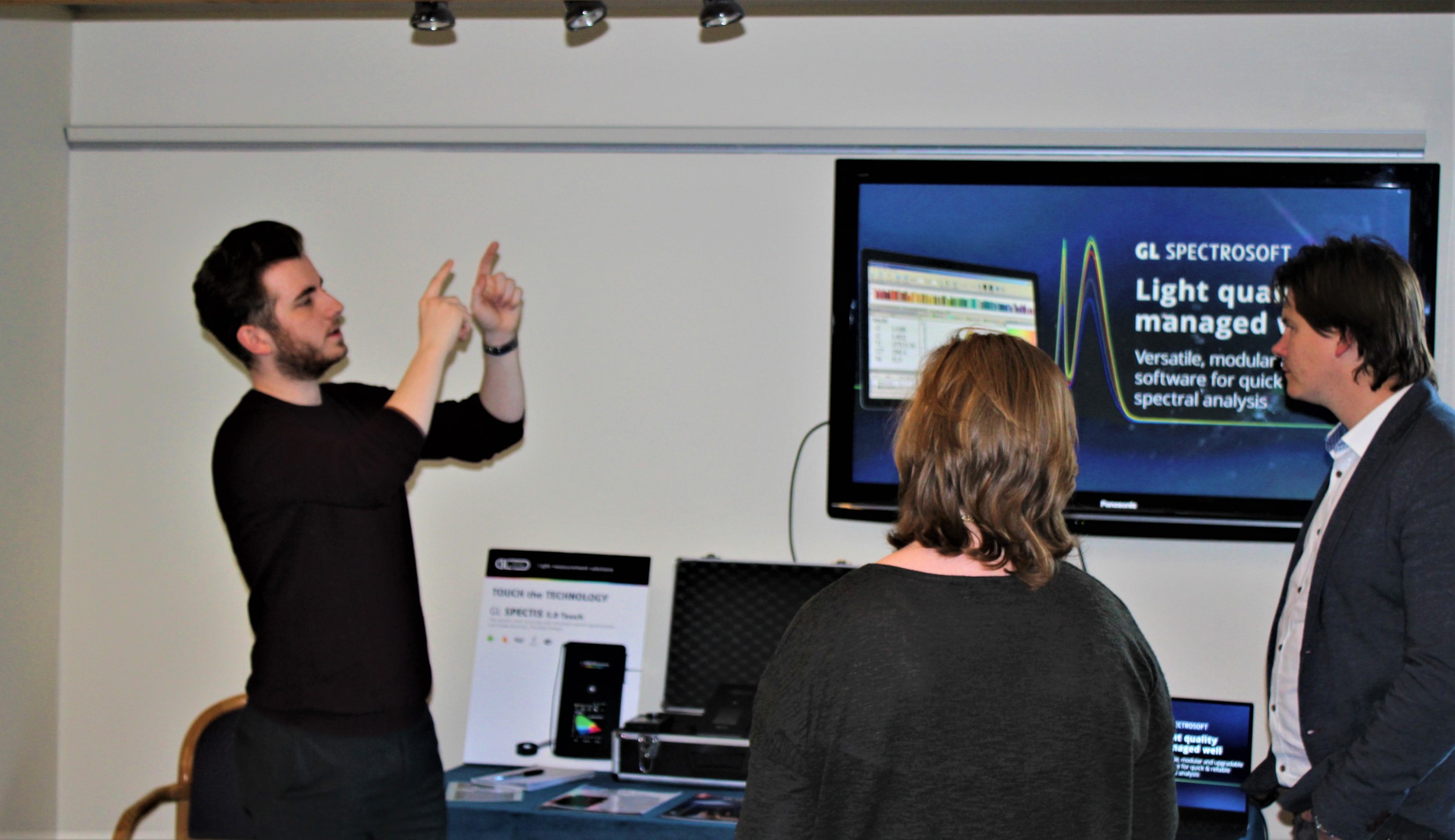 Speakers also stressed the importance of the monitoring of daylight exposure to artefacts, which has proved to be extremely detrimental to the condition of the objects.
To find out more about our solutions to these issues, visit our dedicated page: https://analytik.co.uk/product-category/solutions/light-measurement/
Please expect more blog posts to follow regarding this subject!